Now renting up to 3 years
That saves the company cash investment.
Rent will save company 3 years use of chemicals, expense of chemicals, work and maintenance.
2022 IS THE YEAR TO GO 100% GREEN AND SUSTAINABLE
NO MORE CHEMICALS!
SAVE THE ENVIRONMENT, MAINTENANCE AND MONEY.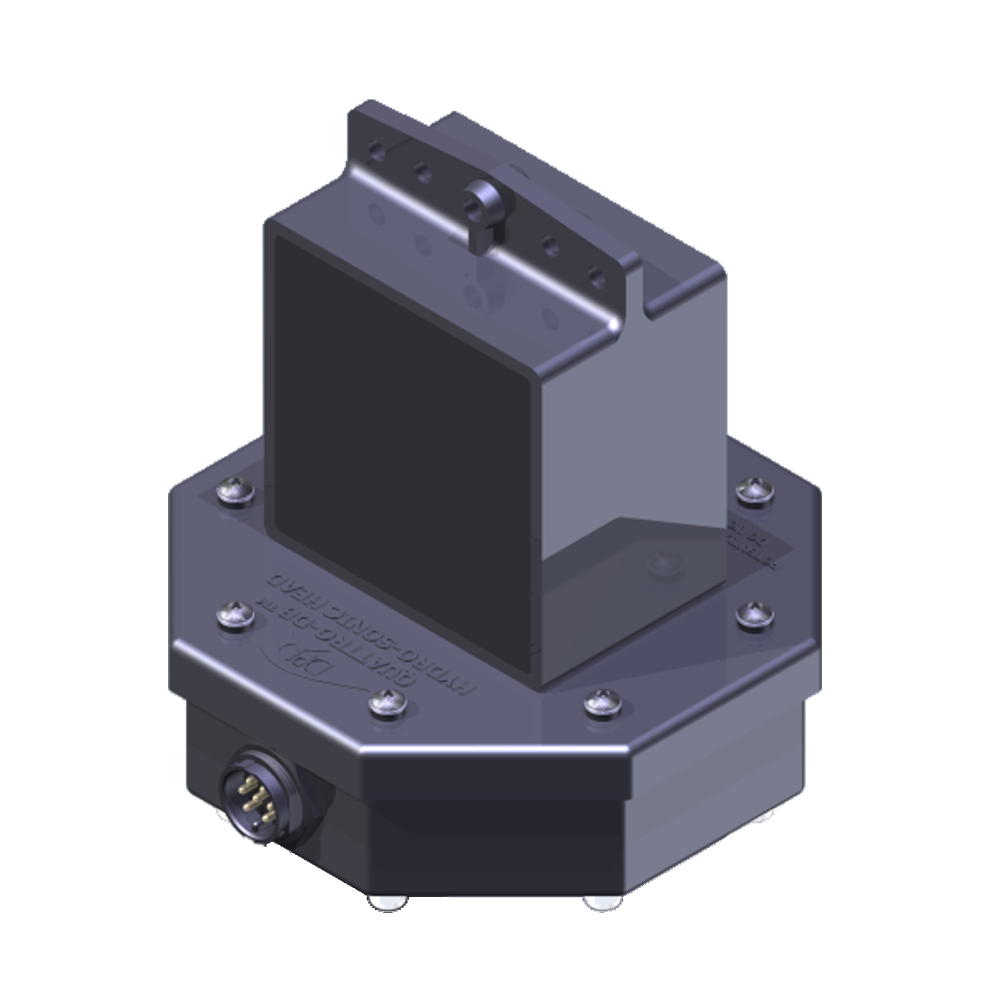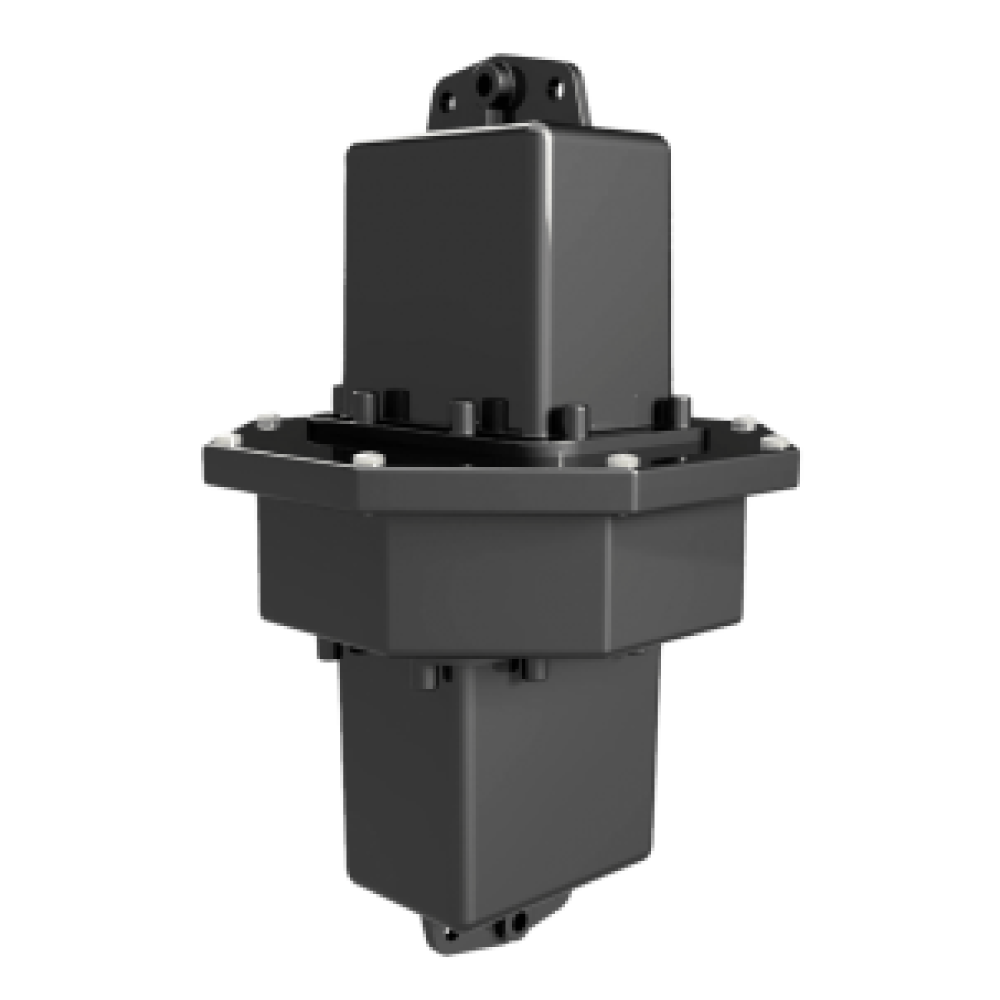 Water management: ALGEFREE have delivered our ultrasonic systems all over the world for 13 years. We control and stop algae, biofilm, bacteria and odour wherever needed.
ALGAEFREE is the reference company for the ultrasound water management industry and represents the best technology the world has ever seen.

We are the genuine, qualified, professional and helpful team which gives our customers excellent service.
Our 13 years with testing, experiences, sales and fantastic references is your safety and guarantee.
We design and solve all your algae problems, bio film and bacteria where ever needed.
Satisfied customers all over the world.