CLEAN SEA CHEST, BOX COOLERS AND STRAINERS!
ALPHA Ultrasound system is designed for all type of cooling system in ships and oil platforms. It prevent bacteria in fresh water tanks, box coolers and strainers. HUGE money saver and 100% environmentally friendly. Huge money saver and no maintenance. ONE time investment! 
.
.
.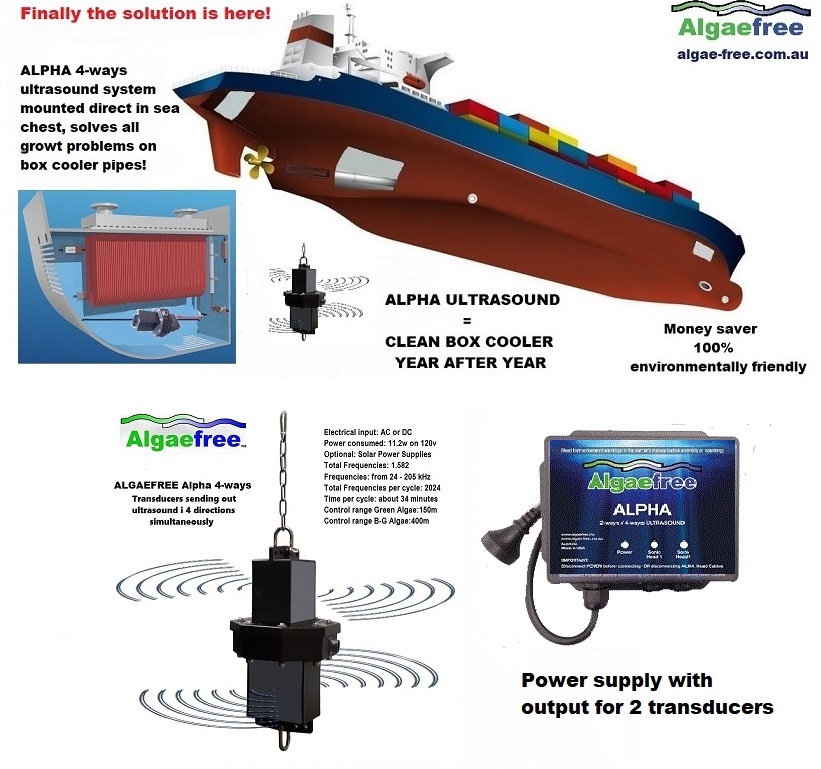 .
.
SOME OF OUR OFFSHORE CUSTOMERS:
.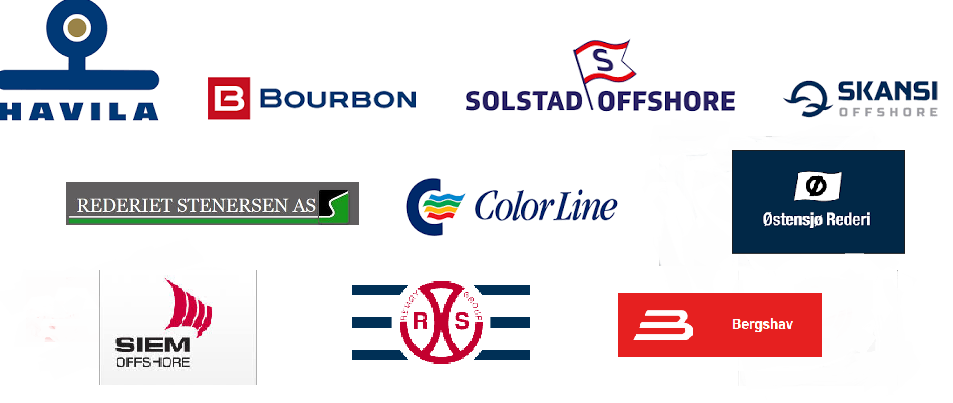 REVOLUTION FOR SHIPPING INDUSTRY

 


SHIPPING COMPANIES WHO CONSIDER ECONOMICS, HEALTH, ENVIRONMENT AND SAFETY



ALPHA ULTRASOUND SYSTEM CLEAN WATER!
ALGAEFREE mod. ALPHA has brought in ultrasonic antifouling to a whole new level! From chemicals to ultrasound in freshwater tanks:
ALPHA system keeps freshwater tanks clean for bacteria and growth. Without chemicals in the water and no chemicals for cleaning, it gives a huge financial saving. When we do not have to clean the water tank, we also avoid all health and environmental damage.
ALGAEFREE, Algae Control model MARINE upgraded in 2021


REVOLUTION FOR SHIPPING INDUSTRY

 


ALPHA have brought ultrasonic antifouling
to a whole new level!

ALPHA prevents biofilm, bacteria's and legionella in the fresh water tanks.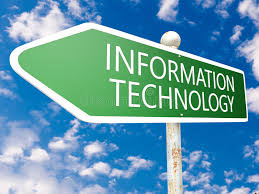 SHIPS and micro-organisms
Boat and ship hulls come in contact with many micro-organisms when these are being launched. These will, after a short time, cover the hull. First comes the bacteria that creates a biofilm that barnacles and shells like to attach themselves to. This means that the boat/ship will experience more friction between the hull and the water, which in turn increases fuel consumption.
BIOFILM IS THE CAUSE OF THE PROBLEM WITH ALL UNWANTED FOULING
 
WHAT IS BIOFILM?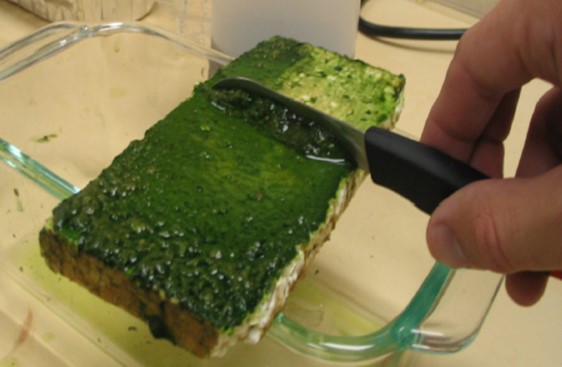 Biofilm is a coating of bacteria or microbes, which develop, due to an interaction between the surface and micro-organisms.
Biofilm is an advanced community of micro-organisms (such as bacteria, fungi and viruses) which are wrapped in a self-generated, protective slime. Micro-organisms prefer a life of biofilm. We find biofilms everywhere in nature, where there is moisture and nourishment, indeed on the mucous membranes and other surfaces in the body.
The formation of biofilm occurs in water pipes, water tanks and the like. Usually they consist of relatively harmless micro-organisms, but can also allow contaminants to gain a foothold, grow and develop in these biofilm. Biofilm can thus become a reservoir of infection, both directly and indirectly, i.e. if the water is used in offices for the production of food.
We must develop new strategies to both, prevent unwanted biofilms and to remove the finished-formed bio films. In addition, more knowledge about the 'anti bio film effect' of traditional methods, 'bio-prospecting' will become be important.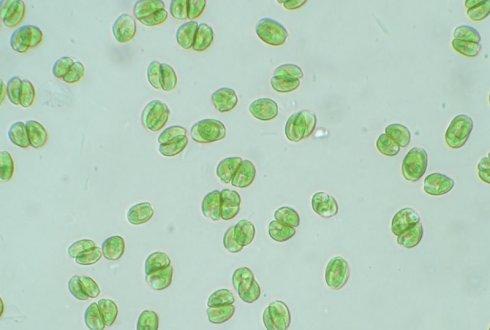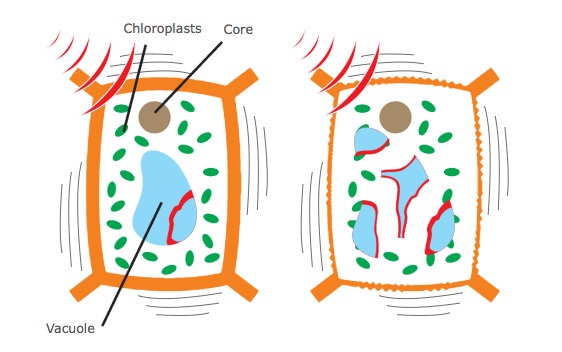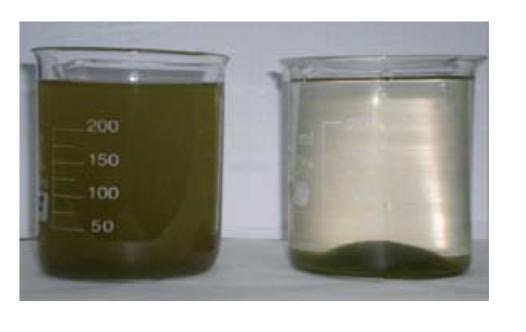 UNWANTED MUSSEL FOULING
Mussels live mainly in algae, that is in sea water and this where the problems begin with the mussels clog systems. This in turn leads to the higher temperatures in the cooling of water. Businesses that use sea water for cooling, have two solutions, chemicals and cleaning. It turns out that the mussels have become so clever that when the chemicals get into the water system they close them out and survive.
The mussels main consumption are microscopic algae, phytoplankton, but they will also be able to make use of other organic particles such as bacteria and detritus. Mussels live by filtering out and eating small, organic particles from the sea. The main feed for the shells is freely floating, microscopic algae, called the plant plankton or algae-plankton. The presence of toxic algal plankton shells will accumulate from these toxins. The amount of toxic algae present, says something about the risk that shells can accumulate algae-toxins, to levels that make them unfit for consumption.
Scientifically proven technology. Ultrasonic control of algae is a documented method. Ultrasonic processing is used in many industries and has long been known to destroy bacteria and algae on a molecular level. This has been tested by many universities and research institutes around the world (including thoroughly tested and proven by the Australian Navy). H2O technology brings this ultrasound solution for a reliable, secure, power conscious and very effective system with many years of experience that is required to use the solution effectively for water treatment


We have install Algae Control ultrasound system

in the world largest Salmon farming cage for SALMAR Norway.

ALGAEFREE model PowerPlus systems delivers more than twice the ultrasound output compared to the recreational models which still remains to be most effective market leading system in its power category to offer owners an effective solution against underwater fouling.
PowerPlus is primarily designed for larger yachts, superyachts and commercial & military vessels for both hull and sea chest fouling protection.
PowerPlus delivers a higher output for the ultimate level of protection to either 3 or 4 transducers simultaneously. With all transducers operating at the same time, provides a greater concentration of ultrasound resonance for greater effect.
PowerPlus uses a wider range of key frequencies between 20 – 140Khz which is unique to the Ultra System.
The Ultra System's unique and advanced digital control program has been developed in a collaboration with engineers and marine biologist at some of Europe's leading universities. No complicated setting up or programming required, the system runs its own automatic initialization procedure.
PowerPlus incorporates integrated cooling for efficient stabilized operation and increased component longevity.
LED status lights indicate the system's operation status for clear and simple user checks.
The UltraSystem is developed and manufactured in Europe to very high standards to ensure product longevity and effective results.
The Heavy DutyPlus system is the ultimate solution for pleasure craft and smaller commercial / industrial vessels. Focused on 12 / 24VDC input and designed to run predominantly from battery supplies available within vessels, this system is typically used for sea chests, seawater piping, vessel hulls, vessel structures, centerboards, keels, rudders, running gear, thrusters and more. Successfully utilized on vessels up to 180 ft.
ALGAEFREE Algae Control system is very effective with Powerful Transducer and exact curved Footprint for the different tubes on board to prevention of algae.

Problem of bio-fouling & Algae formation
The Ultrasound system is the ultimate solution for Marine Growth Prevention. Utilizing the most advanced digital ultrasonic drive circuitry the Heavy Duty UltraPlus system prevents marine fouling on hulls, running gear, submerged structures and more.
The purpose of the system is two fold. The prevention of algae formation through the destruction of micro-organisms and to prevent blockages and to improve flow in seawater and fresh water cooling systems caused by various forms of marine growth and algae through de-scaling system interiors.
Fouling of submerged structures and running gear can drastically reduce efficiency of hulls and running gear causing increases in fuel consumption, reductions in performance and potential damage to ancillary devices. Maintenance can be very costly due to downtime, the high costs of coatings, labor required and costs of slipping or dry docking.
Ultrasonic Benefits for LGAEFREE model Marine
Ultrasonic Bio Fouling protection with H2O combats the common problems associated with algae and Bio Fouling in Marine systems including;
Reduced maintenance requirements

Extended Haul Out and Anti-Fouling intervals

Improved Performance

Reduced Fuel Consumption through reduced drag

No Consumables (no electrodes to replace)

Maintains submerged structures

Destroys Algae & halts shell growth lifecycle
ALGAEFREE, Algae Control system have more than11 Years
in advanced Ultrasonic Technology
ALGAEFREE has been in the Ultrasonic Technology industry for over 11 years, initially developing what is now the industry leading Ultrasonic Marine Growth Prevention system for the Marine industry, with the developments over the years they have steadily become one of the industry leaders in this technology and most recently adapting our advanced frequency algorithms and hardware to the commercial / industrial sector with great results. The H2O range is the most advanced and powerful solution they have developed...
.
Protect Vessel Hulls & Running Gear & Cooling systems
Reduce growth of algae and hard shell growth on hulls and running gear in marine vessels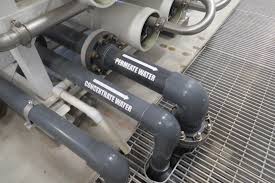 Fresh and Salt Water Pipes
Maintain better flow rates, cleans interior of pipes, improve efficiency, improve flow rate, reduce algae & bacteria formation within pipes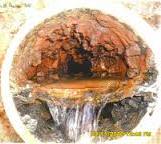 Prevent Settlement
Reduces or prevents settlement of silt, sludge, and more reducing maintenance and blockages
.

Sea Chests / Strainers
Reduce formation of Bio Fouling within Sea Chests and Strainers on vessels reduce colony forming units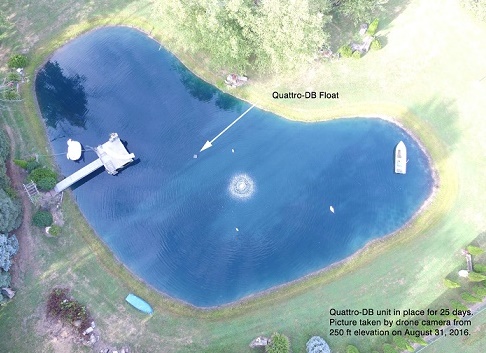 Lakes & Reservoirs
Control algae growth, prevent formation of cyanobacteria in drinking water, lakes and reservoirs for irrigation

Oil platforms
Reduce growth of algae and hard shell growth on water cooling water systems
ALGAEFREE Algae Control SYSTEMS is ultrasound waves and we have discovered the "code" to eradicate all algae problems. Heavy DutyPlus is designed for the commercial market – which covers all types of large ships to cover box coolers as well as the cooling systems and for clean hulls, fish farm nets, marinas and the oil industry.
ALGAEFREE has been in the industry since 2009 and to this day with an ongoing commitment to further research and development to ensure our products remain at the cutting edge of Ultrasound antifouling technology. Our 50W has been on the recreation boat market for 11 years with convincing and proven results.
In March 2016, we decided to change our supplier to a mush more upmarket, modern and sophisticated electronic product to ensure long term functionality for the commercial shipping market. Heavy DutyPlus has the frequencies and strength to prevent algae and barnacle growth on cooling systems, cooling pipes, water intakes, ballast tanks, propellers, rudder, sea chest, bilge keel, bow thruster and hull. Ultra Sound systems is highly efficient against all kinds of fouling.
This system is a one-time investment and is extremely durable & adaptable and can fit into any location on the ship where fouling is a problem. Further to all of these capabilities ALPHA is 100% maintenance free. The system is a low cost investment which reduces the number of dry dockings over the years and has an incredible effect on cooling systems and is the complete future antifouling solution.
The transducer is glued on to the cooling pipe, over the sea chest or in the bottom of the hull inside the ship. We delivered the system with DC 12/24V. The number of transducers needed depends on the length of the vessel or the amount of water in the sea chests. For the last tree years we have been working on the development of the commercial unit through extensive testing around the world to ensure we have right frequencies being emitted from our transducers. In this way it doesn't matter where your ships are traveling to or moored,  It works.
THIS IS WHAT ALGAEFREE MODEL MARINE PROTECTS

 
Our MARINE systems
is designed for any kind and size of vessel. The installation is very simple. It is installed inside the Sea Chest and by gluing or welding the footprint on the outside or on the top of the the sea chest to prevent algae growth on the cooling pipes. To prevent fouling on the hull, just install the transducer direct to- and inside the bottom of the hull. Model MARINE can be installed while the vessel is still in full operation. 
Examples of Assembly of the ALGAEFREE model MARINE systems in the sea chests. The model is designed for any kind and size of vessel. The installation is very simple. It is installed in the junction box and by gluing transducers on the outside- or on the top of the the sea chest to prevent algae growth on the cooling pipes. To prevent fouling on the hull, just install the transducer direct to the inside the bottom of the hull.
MARINE can be installed while the vessel is still in full operation. If fouling is already present before the system is installed, this will die within a few weeks and be washed off the sea chest and from the bottom of the vessel back to the sea. The number of transducers needed depends on the length of the vessel or the amount of water in the sea chests. ALGAEFREE system will NOT have any effects on any Electronics on the ship.

Few examples of the benefits with MARINE Ultrasound systems
-H2O is 100% environmentally friendly
-Prevent new growth of barnacles and shells
-It is useful wherever there is fouling problems
-Installation without dry docking or off hire time
-Consistent travel speed between docking
-Consistent cooling water temperature
-No more fouling problems
-Tested 11 years with proven satisfaction and amazing results
-Model MARINE has no complications with other existing electronics onboard
-Achieves major cost savings to your maintenance budget year after year
-Long life electronics functions
-Cheapest way to antifouling- ever
-Time and work-saver for optimal operation
-Straight-forward installation.
-Worlds high quality standard
-Reliable and guaranteed works
-Full warranty and efficient services