GO 100% GREEN AND SUSTAINABLE
NO MORE CHEMICALS
ALPHA ultrasound system is the ultimatum system in all type of aquaculture both salt and fresh water.
ALPHA reduce net cleaning by 48% and improves fish welfare!
We are testing and ALPHA potentially also kill the sea lice.

Huge money saver, no maintenance and ONE time investment!


See test results from Norway and Australia.

 


SalMar Norway tested from April 2019 to end of the year 4 pcs ALPHA 4-ways around the fish net in the ocean
and the result show that they reduced net cleaning (underwater hosting) by 48%. That means $88.0000 saving pr. cage pr. year.



www.salmar.no
Picture from assembly April 2019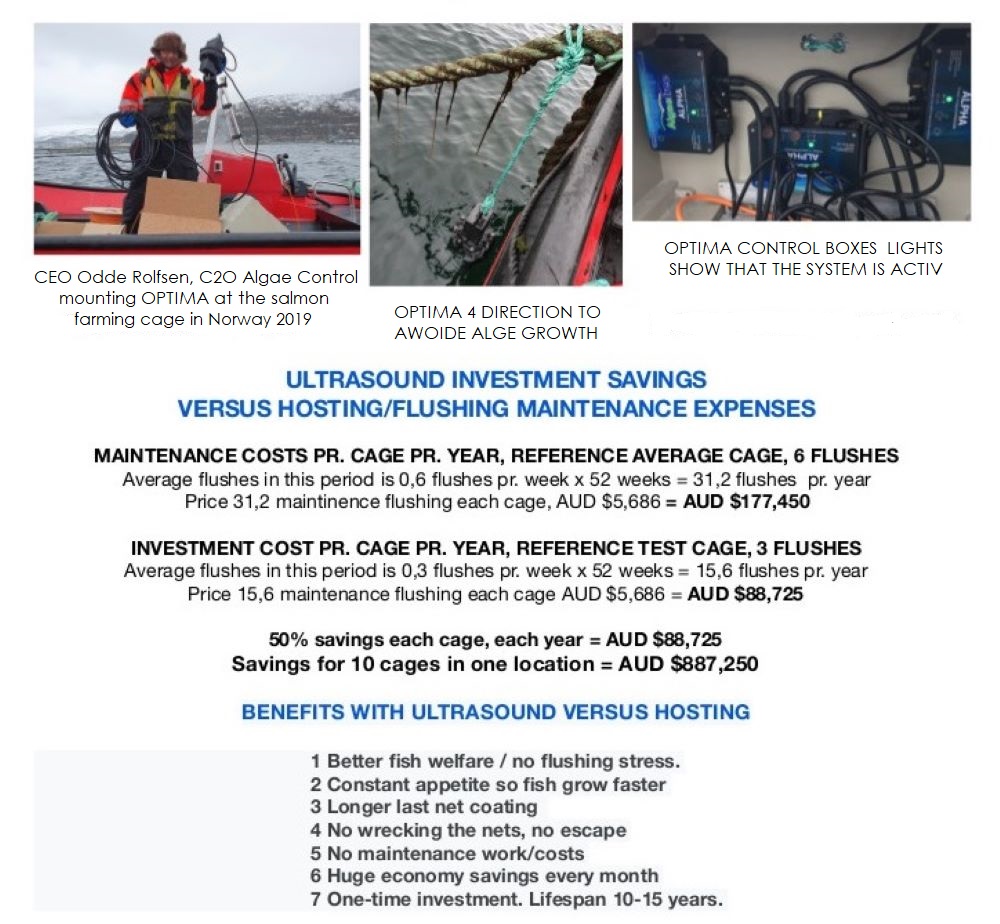 Graphic from SalMar test Norway 2019


SORRY BUT REST THIS SITE IS   UNDER CONSTRUCTION TODAY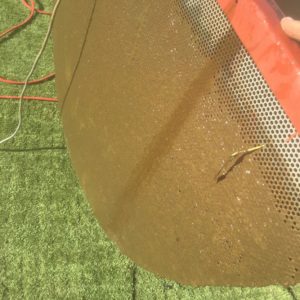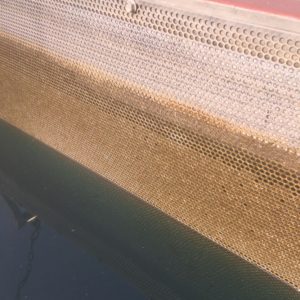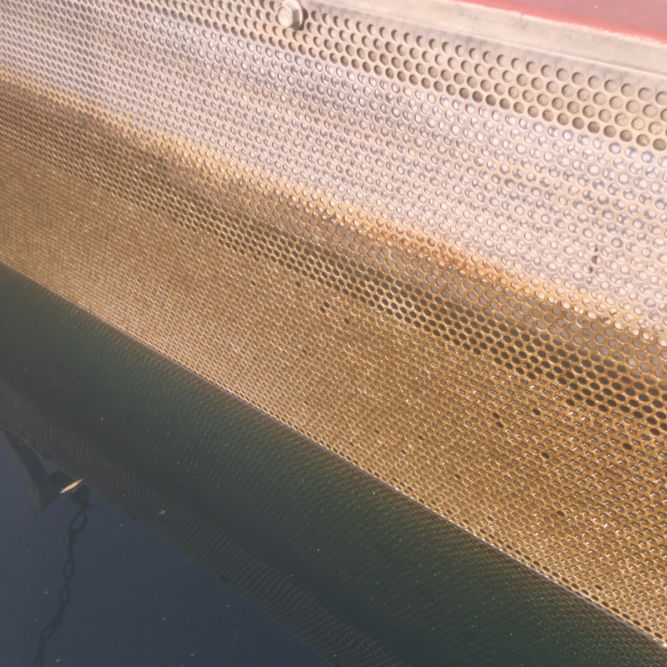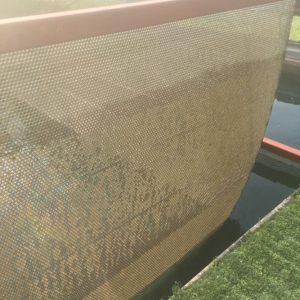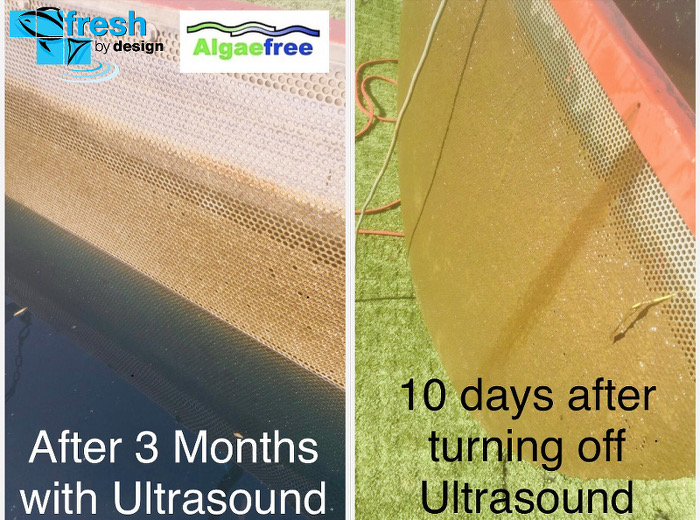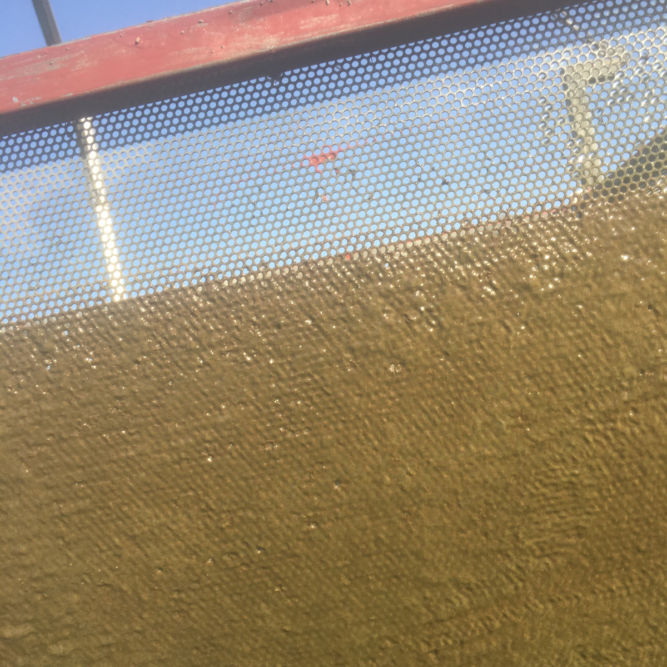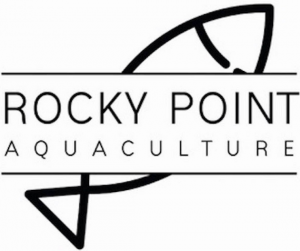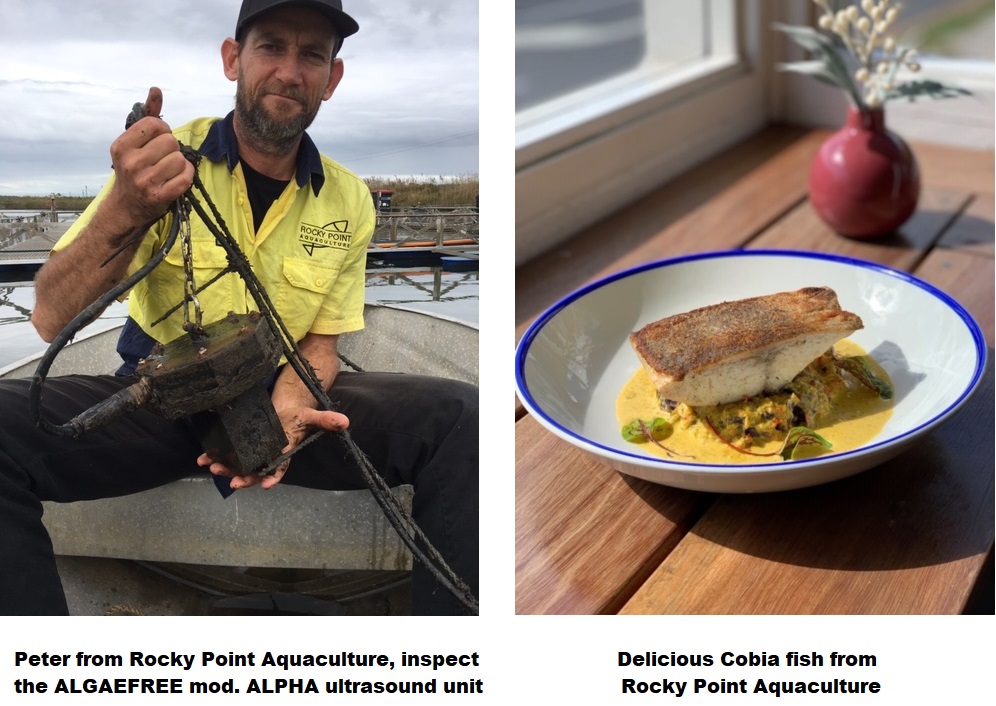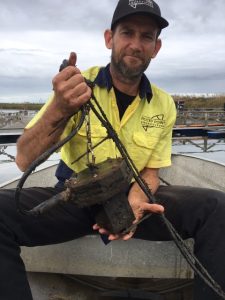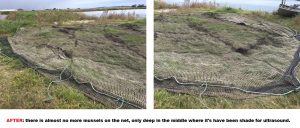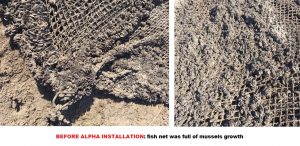 Our first ALGAEFREE test in Norway 2008


Scientifically proven Technology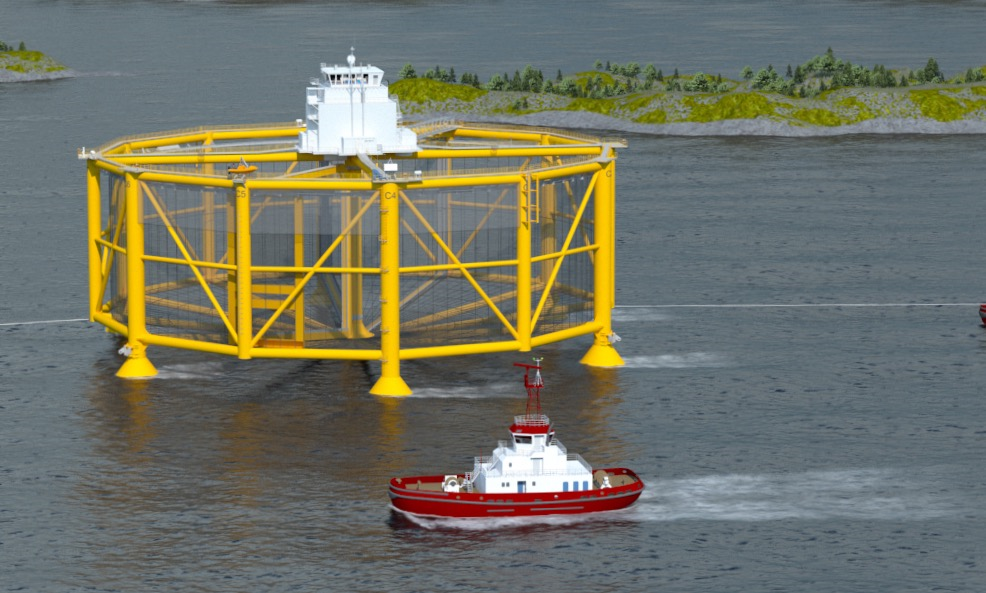 ULTRASOUND IN SALMON FARMING CAGE
China has built the world's largest seabed for SALMAR, where ALGAEFREE was a natural part of a critical element in the construction. 
1      A one time investment!
2     Kills algae growth that is already stuck on the net!
3     Prevents new algae growth!
4     Achieve massive cost savings to your maintenance budget year after year!
5     ALPHA SYSTEMS is useful wherever there is fouling problems!
6     Tested for 4 years with amazing results!
7     Electronics work year after year!
8    Cheapest way to antifouling- ever!
9    Easy to install!
10  No maintenance!
11  The system is flexible!
12  All ALGAEFREE SYSTEMS is 100% environmentally and fish friendly!
13  Heavy Duty quality!
14  IT WORKS!