WELLBOATS
ALPHA Ultrasound system prevent bacteria and bio film on sidewalls in Well boats. Micro algae can only reproduce after they have fastened themselves to surface and are then quickly to large colonies. Fish welfare is very important and because ultrasound is 100% environmentally friendly means its will not harm the fish. Huge money saver, no maintenance and ONE time investment!
.
.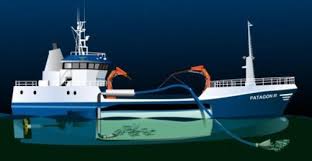 ALPHA 4-ways kill algae and bacteria and prevent bio film from the walls. That means clean fish tank, maintenance free and money saver.  


.
ALGAEFREE, Algae Control mod. Marine
Green and Sustainable systems in all environment
THE NEW GENERATION 2020 – Model ALPHA MARINE SYSTEM FOR HULL
IS NOW TESTING AND WILL BE LAUNCHED LATER THIS YEAR


Ultrasonic Antifouling United Revolutionary
all size of working boats and yachts.
ALGAEFREE takes ultrasonic antifouling
to a whole new level.
More flexible systems. One control box with 2 outputs so you can build your own systems from 1 to 2 transducer when ever needed. All electronics is build in the transducers so no more interference on other instruments on board!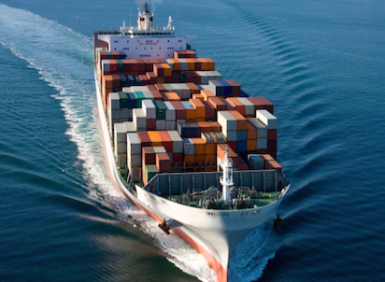 .
Affordable initial costs and long term savings.
Low consumption – typically under 15 watts per transducer.
Active transducers to eliminate interference to other equipment.

Micro-organisms
Scientifically proven technology. Ultrasonic control of algae is a documented method. Ultrasonic processing is used in many industries and has long been known to destroy bacteria and algae on a molecular level. This has been tested by many universities and research institutes around the world. Algaefree technology brings this ultrasound solution for a reliable, secure, power conscious and very effective system with many years of experience that is required to use the solution effectively for water treatment.

UNWANTED MUSSELS FOULING
Bio Film is the food for Barnacles and Mussels Barnacles. When the Bio Film has attached the sidewall or Sea chest, that's where the problems begin with the barnacle and mussel clog systems. This in turn leads to the higher temperatures in the cooling of water on the Sea chest. Businesses that use sea water for cooling, have two solutions, chemicals and cleaning. It turns out that the mussels have become so clever that when the chemicals get into the water system they close them out and survive.
The mussels main consumption are microscopic algae, phytoplankton, but they will also be able to make use of other organic particles such as bacteria and detritus. Mussels live by filtering out and eating small, organic particles from the sea. The main feed for the shells is freely floating, microscopic algae, called the plant plankton or algae-plankton. The presence of toxic algal plankton shells will accumulate from these toxins. The amount of toxic algae present, says something about the risk that shells can accumulate algae-toxins, to levels that make them unfit for consumption.

BIOFILM IS THE CAUSE OF THE PROBLEM WITH ALL UNWANTED FOULING
 
WHAT IS BIOFILM?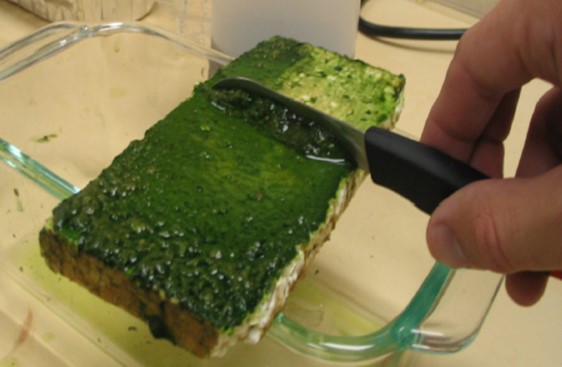 Biofilm is a coating of bacteria or microbes, which develop, due to an interaction between the surface and micro-organisms.
Biofilm is an advanced community of micro-organisms (such as bacteria, fungi and viruses) which are wrapped in a self-generated, protective slime. Micro-organisms prefer a life of biofilm. We find biofilms everywhere in nature, where there is moisture and nourishment, indeed on the mucous membranes and other surfaces in the body.
The formation of biofilm occurs in water pipes, water tanks and the like. Usually they consist of relatively harmless micro-organisms, but can also allow contaminants to gain a foothold, grow and develop in these biofilm. Biofilm can thus become a reservoir of infection, both directly and indirectly, i.e. if the water is used in offices for the production of food.
We must develop new strategies to both, prevent unwanted biofilms and to remove the finished-formed bio films. In addition, more knowledge about the 'anti bio film effect' of traditional methods, 'bio-prospecting' will become be important.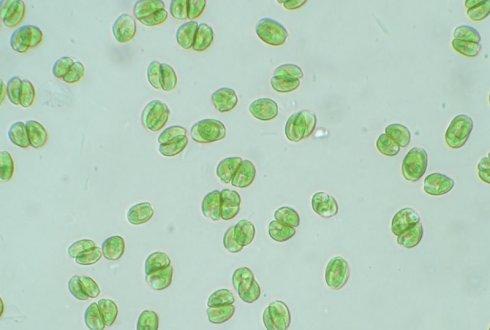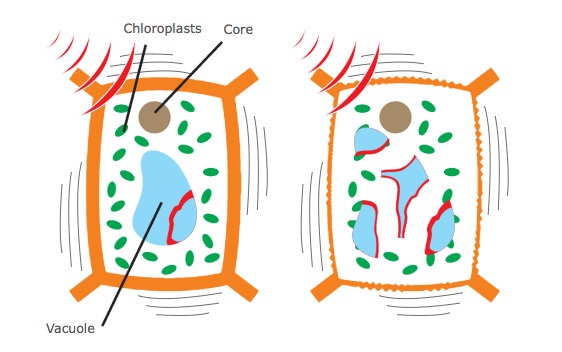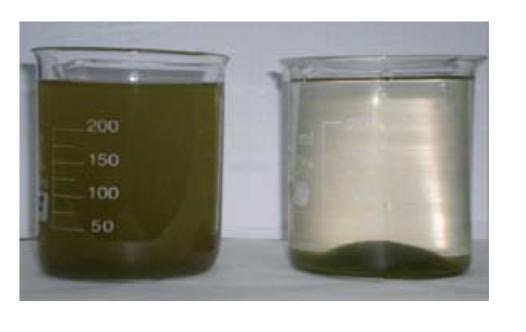 BIOFILM IS THE CAUSE OF THE PROBLEM WITH

How to run
The ultrasonic sound waves emitted by the hull or structure create microscopic cavitation bubbles environment. These bubbles cause a very unique environment close to the hull or structure, the tiny bubbles burst, split single-cell micro-organisms such as algae sidewall. This cavitation has a cleaning action helps to maintain the benefits of hull cleaning. The initial removal of algae growth inhibition food chain barnacles and other marine life feeds algae, efficiently generating an environment habitable by the algae and barnacles grow further.
WHAT MODEL MARINE COVERS:
Box cooler, all cooling system, Propeller, Rudder, Keel, Bow thruster and Sterndrive!

BENEFITS
ALGAEFREE MARINE SYSTEM is a one time low cost investment designed to reduce the number of dry dockings needed over the years. The unit is extremely durable and adaptable so that it can be positioned in any location on your boat where you have the algae problems to ensure the best results. In this way your boats hull remains clean and always looking well maintained and your boat will keep its speed and fuel efficiency year after year! On top of all of this H2O MARINE is 100% maintenance free!
This is the complete Antifouling Solution of the future and you can install it Right Now!
PRODUCT AND USAGE MODELS
The electronics is built into the transducer housing with water proof control box. The transducer is glued on to the bottom of the inside of the boats hull and no drilling is required. MARINE units are delivered with automatic DC 12/24volt build in switch. Indicator lights for each transducer on the control box ensures each unit is functioning normally. The number of transducers needed depends on the length of the boat as each unit will cover 8 square meters of boat hull. All transducers come with 10 meter cable.

 TALL H2O MARINE
1  A one time investment!
2  Kills existing barnacles and shells over time!
3  Prevent new barnacle and shell growth!
4  Achieve massive cost savings to your maintenance budget year after year!
5  Model MARINE is useful wherever there is fouling problems!
6  Installation with and without dry docking!
7  Consistent travel speeds between dockings!
8  No more fouling problems with the cooling systems!
9  Tested for 4 years with amazing results!
10 Electronics work year after year!
11 Cheapest way to antifouling- ever!
12 Save on downtime year after year!
13 Easy to install!
14 No maintenance!
15 The system is flexible!
16 Model ALPHA MARINE is 100% environmentally friendly!
17 THIS system will NOT effect other electronics onboard the ship.
18 TOP USA quality!
19 NO drilling!
20 IT WORKS!

  Uses and Applications
Our Ultrasonic Antifouling technology for the prevention of bio-fouling is applicable to more than just marine hulls. Some uses include but are not limited t
Running Gear

Thrusters

Stern Drives

Rudder

Propeller

Keel

Sterndrive

IPS Drives

Sail Drives

Cooling systems

Sea Water Strainers

Sea Water Piping

Fresh Water Piping

Algal Control in;

Bodies of water

Storage Tanks

and more

Chiller Tower Water Systems

Fresh and Seawater Pumps

Heat Exchangers

and much more.
For more information, prices and offers, please contact us and we would be happy to assist you further.