GO 100% GREEN AND SUSTAINABLE
NO MORE CEMICALS

 

ALPHA 4-waysultrasound system in the irrigation reservoir is the only way to
replace expensive and dangerous chemicals, and it WORKS! 
It also prevent clogging in T-tape on field.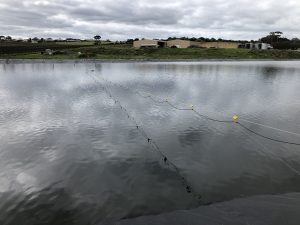 Great Installation the way PIRRAMIMMA Vinery find the smart solution
to roll in the transducer (UT)  when cleaning once a month.
Hi Odde
Subject ; UT update
After only 5 days the UT in the  dam, the water quality improvement is incredible , now the UT is working on the HDPE dam liner Biofilm and the has been a marked visual improvement even since yesterday . The water today looks crystal clear although it's a bit overcast today at the dam which might be helping my observation. I will be interested to have another look when the sun comes through.
Regards
Geoff Johnston
Managing Director/Chief Winemaker B.App.Sc
Date 23. August 2021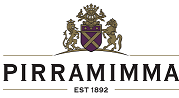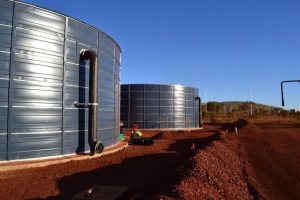 ALPHA kills biofilm, bacteria and algae in water tanks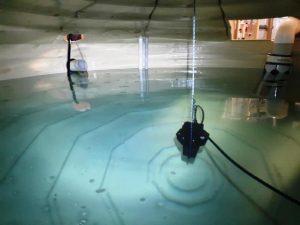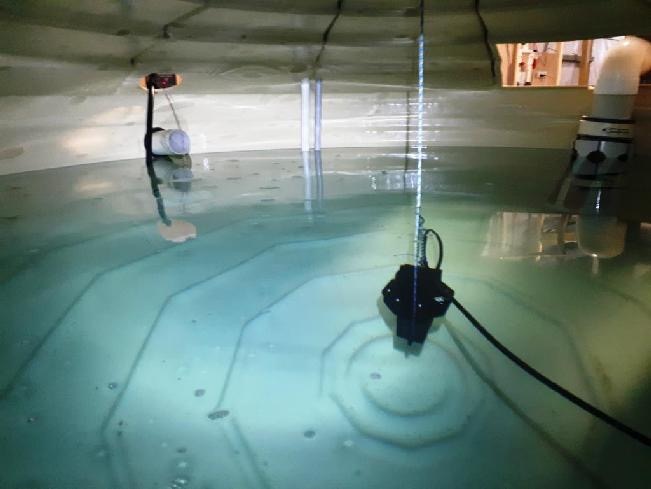 Crystal clear water in 4 weeks


Easy installation…. just plug and play.
240V AC  – 24V DC –  60V DC  –  180V DC Solar System