GO 100% GREEN AND SUSTAINABLE
NO MORE CHEMICALS

ALPHA 4-ways ultrasound system in the irrigation reservoir
is the only way to replace expensive and dangerous chemicals, and it WORKS! 

ALPHA 4-ways ultrasound system in the irrigation reservoir is the only way toreplace expensive and dangerous chemicals, and it WORKS! 
Ultrasound reduce odour, avoid algae in irrigation dams, dripper blockage and fouling, bacteria, Bio film, and algae clogging inside
T-tape, Drip-line, water reservoirs, waterways, inside irrigation pipes and blocking irrigation drippers.
.

30.09.2021 PIRRAMIMMA GOT AWARD
FOR LEADERSHIP IN ENVORONMENTALEXCELLENCE AWARDFOR VINECOULTURE
FOR THEIR INNOVATIVE APPROACH TO WATER MANAGEMENT,
USE AND INVEST IN ALGAEFREE ULTRASOUND SYSTEM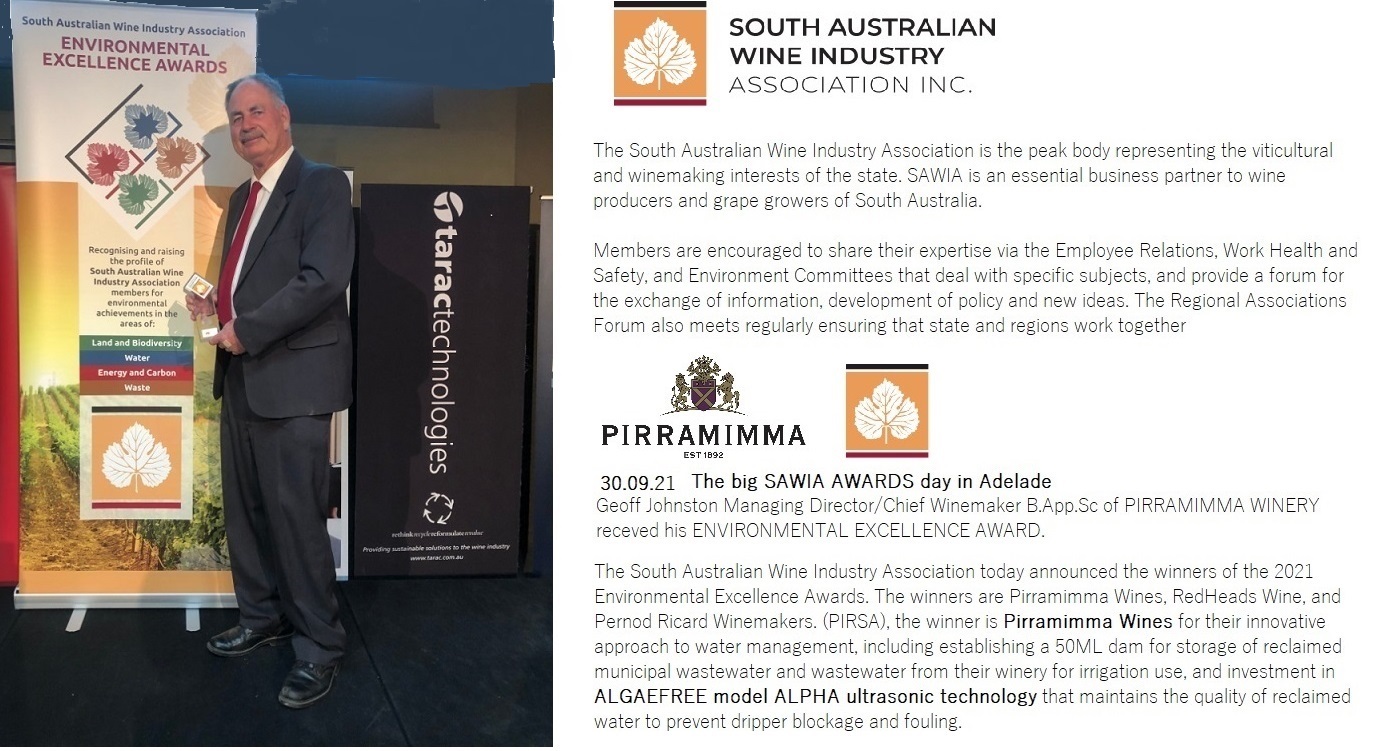 The South Australian Wine Industry Association is the peak body representing the viticulturally and winemaking
interests of the state. SAWIA is an essential business partner to wine producers and grape growers of South Australia.
  The association's core functions are to provide representation, leadership, advice, information, products and services to members. The association provides practical information and advice to members in many areas – Industrial relations / employee relations, awards and wages, legislation services, human resources / work health safety, job dictionary, OHSW Guidelines, environment, viticulture, environmental excellence award, environment conference, export, export opportunities, promotional programs and market development, regional branding marketing materials, state wine branding materials, liquor licensing, industry training, up to date industry news, monthly newsletters, special member only offers, and wine appreciation courses through its National Wine Education & Training Centre.
Members are encouraged to share their expertise via the Employee Relations, Work Health and Safety, and Environment Committees that deal with specific subjects, and provide a forum for the exchange of information, development of policy and new ideas. The Regional Associations Forum also meets regularly ensuring that state and regions work together 

The Bio film and Algae from the irrigation dam dripper blockage and clogging inside Drip line.
The only sustainable and 100% Green solution to solve the problem, is ALPHA 4-ways ultrasound system.


ALGAEFREE ULTRASOUND SYSTEM IN IRRIGATION DAM
PIRRAMIMMA Winery install ALPHA 4-ways and solve all the problems in 3 weeks

Great Installation the way PIRRAMIMMA Winery find the smart solution to roll in the transducer (

UT

)  when cleaning once a month.
ALPHA 4-ways PROSESS IN PIRRAMIMMA WINERY IRRIGATION DAM IN 3 WEEKS

Easy installation…. just plug and play

PIRRAMIMMA Winery

being awarded in 2020 it's fourth AWC Vienna Best Australian Producer title,
installed ALGAEFREE model ALPHA 4-ways 18. August 2021.
Picture no 1 is taken 23. August .(after

 5

 days) when ALPHA starts the process to clean up the water.
Picture number 2 is taken after 10 days and shows how ALPHA clogging the algae and working its way through dislodging.
Picture no 3 is taken 6. September show the way ALPHA braking down clogging into smaller algae clumps.
Picture no 4 is taken 9. September show the result with ALPHA 4-ways Ultrasound System 3 weeks after installation

.
E-mail from Geoff Johnston PIRRAMIMMA WINERY 23. August 2021:
Hi Odde
Subject ; UT update

After only 5 days the
UT 
in the  dam, the water quality improvement is incredible , now the UT is working on the HDPE dam liner Biofilm and the has been a marked visual improvement even since yesterday . The water today looks crystal clear although it's a bit overcast today at the dam which might be helping my observation. I will be interested to have another look when the sun comes through.
Regards
Geoff Johnston
Managing Director/Chief Winemaker B.App.Sc

McLaren Vale, South Australia
Date 23. August 2021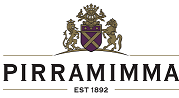 ALPHA SYSTEM IN WATER RESERVOIR
Alpha kills biofilm, sponge and bacteria in water tank/reservoir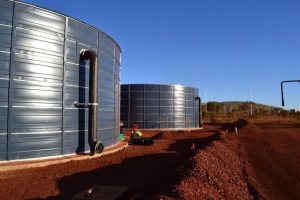 Water reservoir Australia Bay Lobster Producer Pty Ltd, Kingscliff NSW AUSTRALIA
All biofilm and sponge is gone and crystal clear water after 4 weeks.
Pictures from March 2018



.