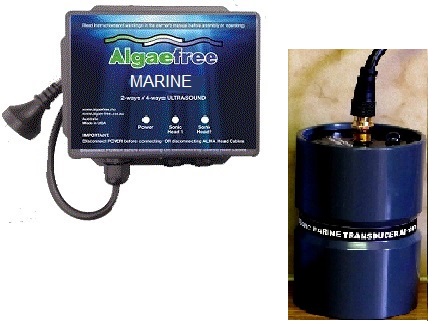 ALGAEFREE mod. MARINE
ALGAEFREE developed our first original ALGAEFREE model MARINE in 2009 and has since then been sold all over the world. The result is amazing. We are now testing the next generation and we expect to deliver the new ALGAEFREE model MARINE August 2021. In the mean time we deliver only our ALPHA system. 
.
.
.
SE THIS AMAZING VIDEO RESULT FROM 2014 IN NORWAY
This Bavaria 38S was lifted on shore after been in the ocean in 18 months. Listen to the owners reactions. They couldn't believe it..