Green and Sustainable systems in all environment
.
PREVENTS GROWTH ON THE MARINA AND BOATS


REV

OLUTION FOR MARINAS AND JETTY UP TO 150 METER RANGE.
Prevents biofilm and anarobe bacteria, algae grow, mussels and barnacle on the Marina and under the boats. 

Model. ALPHA 4-ways ultrasound system 

from H2O is mounted under the jetty and transmits ultrasound in 4 directions and is the most advanced, sophisticated, efficient, quality and reliable Ultrasound System on the marked. We deliver World Wide. The transmitter has an alternative range of up to 150 meters.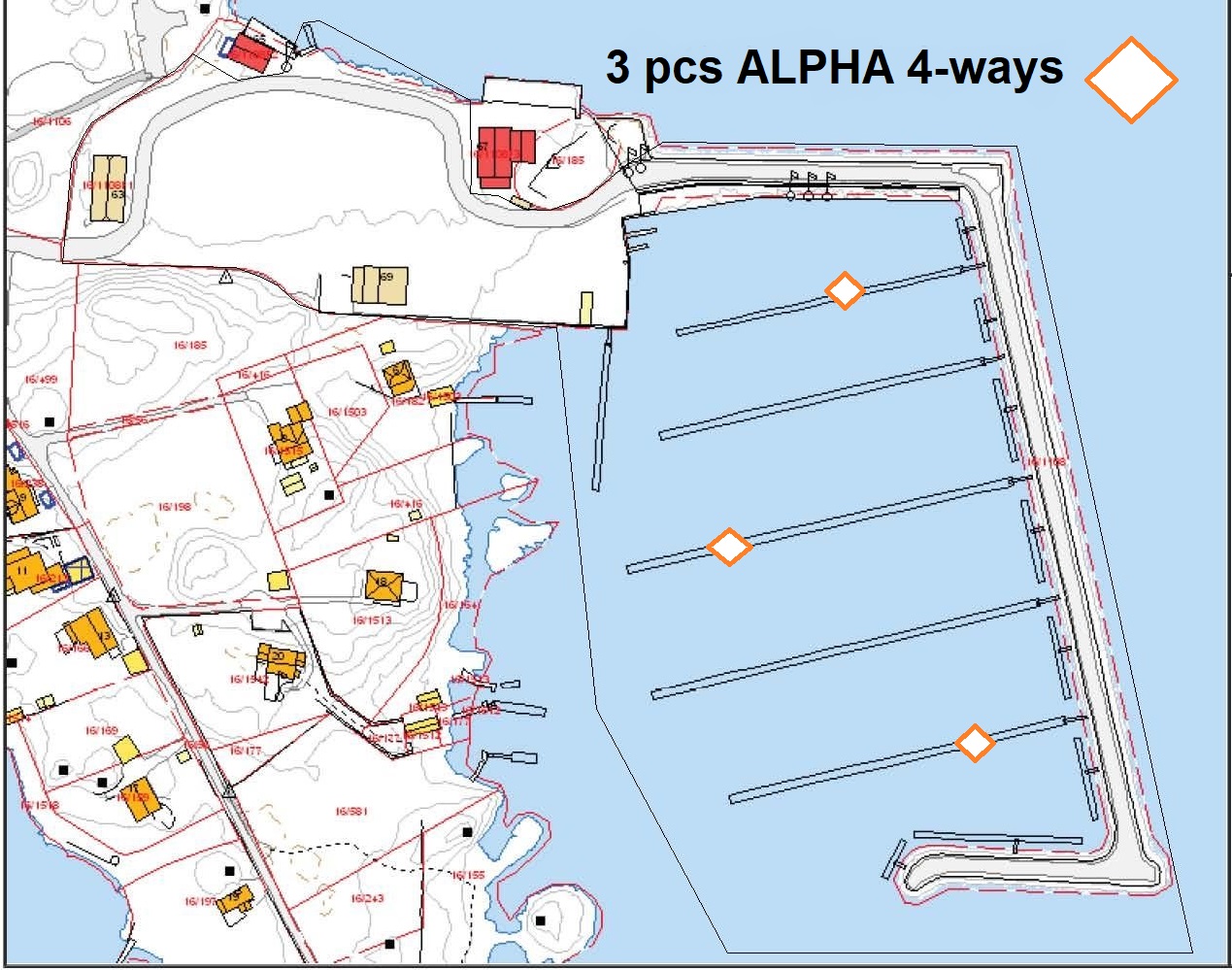 ALPHA 4-WAYS IS USEFUL FOR INDUSTRY, AIR-CONDITION, FISH FARMING,
MINING PIT, PONDS, WASTEWATER AND MORE, TO CONTROL AND CLEAN THE WATER FROM BACTERIA AND AVOID BARNACLE, MUSSELS AND ALGAE PROBLEMS.


UPGRADED 2018 MODELS
HOW OUR ALPHA 2-ways AND 4-ways WORKS
Ultrasound emit sound waves to create an environment of critical structural resonance. The resonance causes a very unique environment in the immediate vicinity as it can critically vibrate internal parts of green algae and diatoms causing them to internally tear apart preventing proper fluid flow.  In blue-green algae, this effect causes gas vesicle tubes to break causing loss of buoyancy and they sink out of light. The resonance also causes bacteria to avoid colonization because it is similar to water turbulence, a condition they avoid in nature. This helps to keep the walls clean. The prevention of the initial bacterial growth eliminates the attachment of algae, barnacles, and other crustaceans
BIOFILM IS THE CAUSE OF THE PROBLEM WITH ALL UNWANTED FOULING
 
WHAT IS BIOFILM?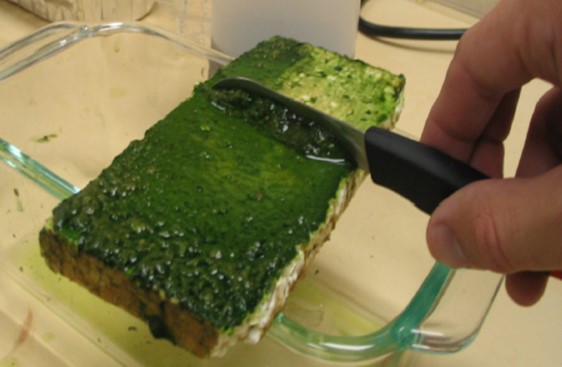 Biofilm is a coating of bacteria or microbes, which develop, due to an interaction between the surface and micro-organisms.
Biofilm is an advanced community of micro-organisms (such as bacteria, fungi and viruses) which are wrapped in a self-generated, protective slime. Micro-organisms prefer a life of biofilm. We find biofilms everywhere in nature, where there is moisture and nourishment, indeed on the mucous membranes and other surfaces in the body.
The formation of biofilm occurs in water pipes, water tanks and the like. Usually they consist of relatively harmless micro-organisms, but can also allow contaminants to gain a foothold, grow and develop in these biofilm. Biofilm can thus become a reservoir of infection, both directly and indirectly, i.e. if the water is used in offices for the production of food.
We must develop new strategies to both, prevent unwanted biofilms and to remove the finished-formed bio films. In addition, more knowledge about the 'anti bio film effect' of traditional methods, 'bio-prospecting' will become be important.