NO INVESTMENT – RENT OUR ALPHA SYSTEMS UP TO 5 YEARS
PRODUCTS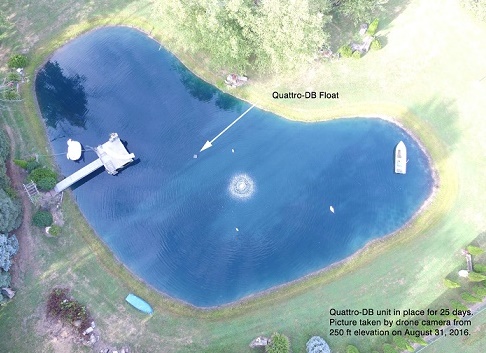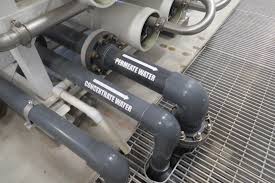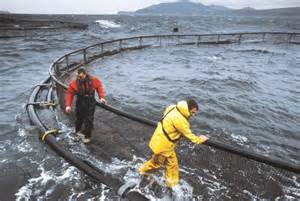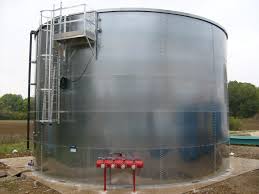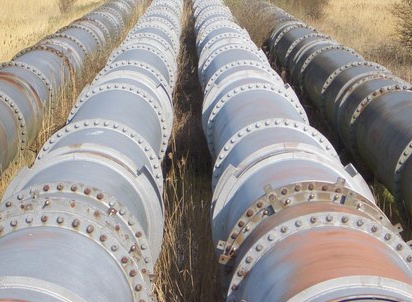 ULTRASOUND SYSTEM FROM ALGAEFREE IS REVOLUTION FOR ANTIFOULING
NO INVESTMENT – RENT OUR SYSTEMS UP TO 5 YEARS
ALGAEFREE ALPHA 2-ways AND ALPHA 4-waysS IS USEFUL FOR INDUSTRY, AIR-CONDITION, FISH FARMING,
MINING PIT, PONDS, WASTEWATER AND MORE, TO CONTROL AND CLEAN THE WATER FROM
BACTERIA AND AVOID BARNACLE, MUSSELS AND ALGAE PROBLEMS. 

UPGRADED 2018 MODELS
Prevention of Bio fouling, bacteria and Blue-Green algae growth
ALPHA 2-ways AND ALPHA 4-ways FOR ALL SORTS OF WATER TREATMENT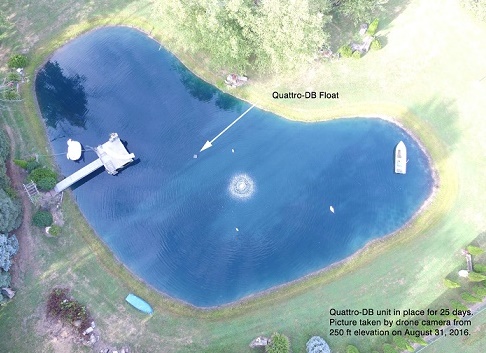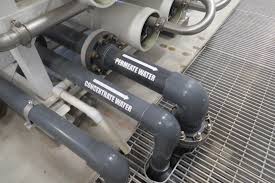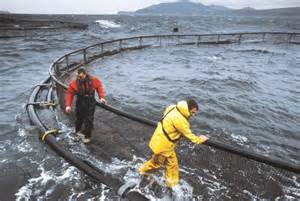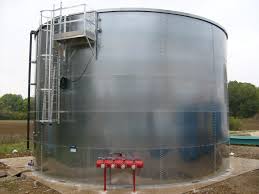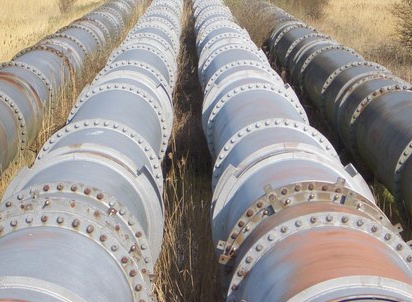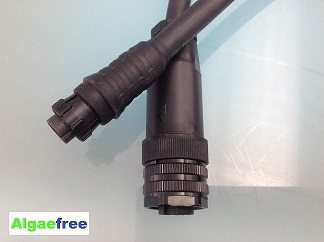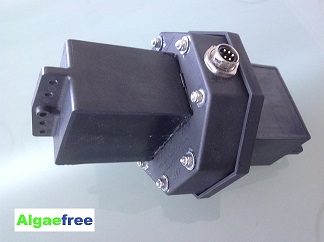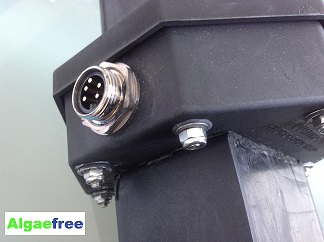 O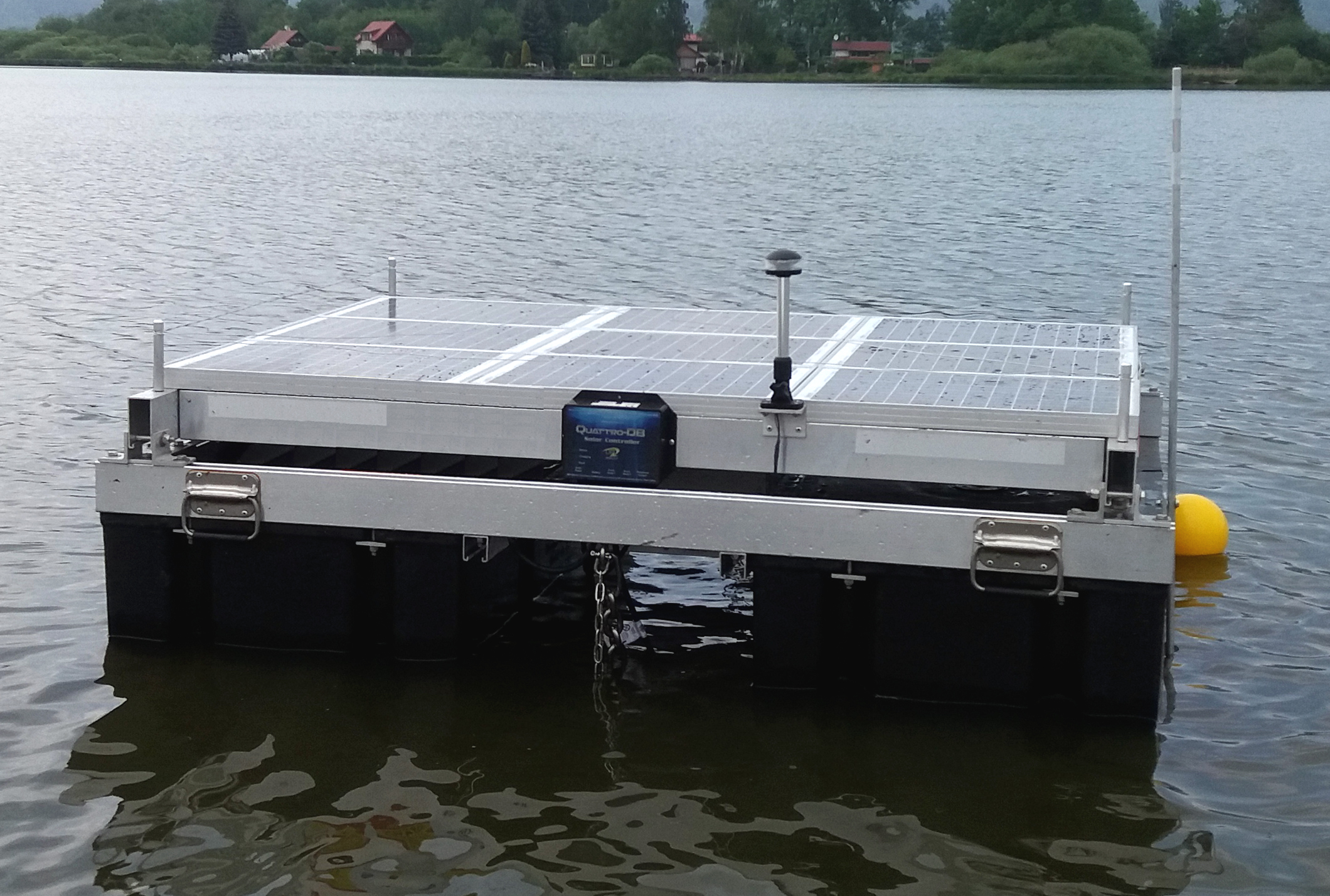 Maximum coverage
Algae and distoms
Cyanobacteria (with vesicles)
Radius of 150m, 7 ha or 17.5 ac
Radius of 400m, 50 ha or 124 ac
Power module
AC 24, 120, 240 V – 50 or 60 Hz
50 m cable (max. 150m)
DC 24 V – solar or batteries
Electrical consumption
20 W
Peak at 50 W
Frequencies
2024
Bandwiths
24 – 58 kHz and 195 – 205 kHz
Warranty
3 years

ALGAEFREE MODEL MARINE FOR BOATS AND SHIPS 


ALGAEFREE MODEL MARINE FOR BOAT and SHIPS TO PREVENT ALGAE GROWTH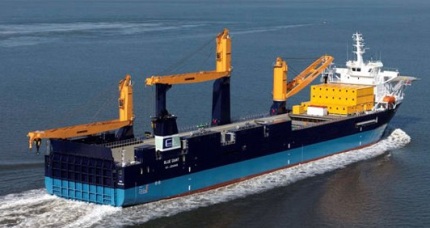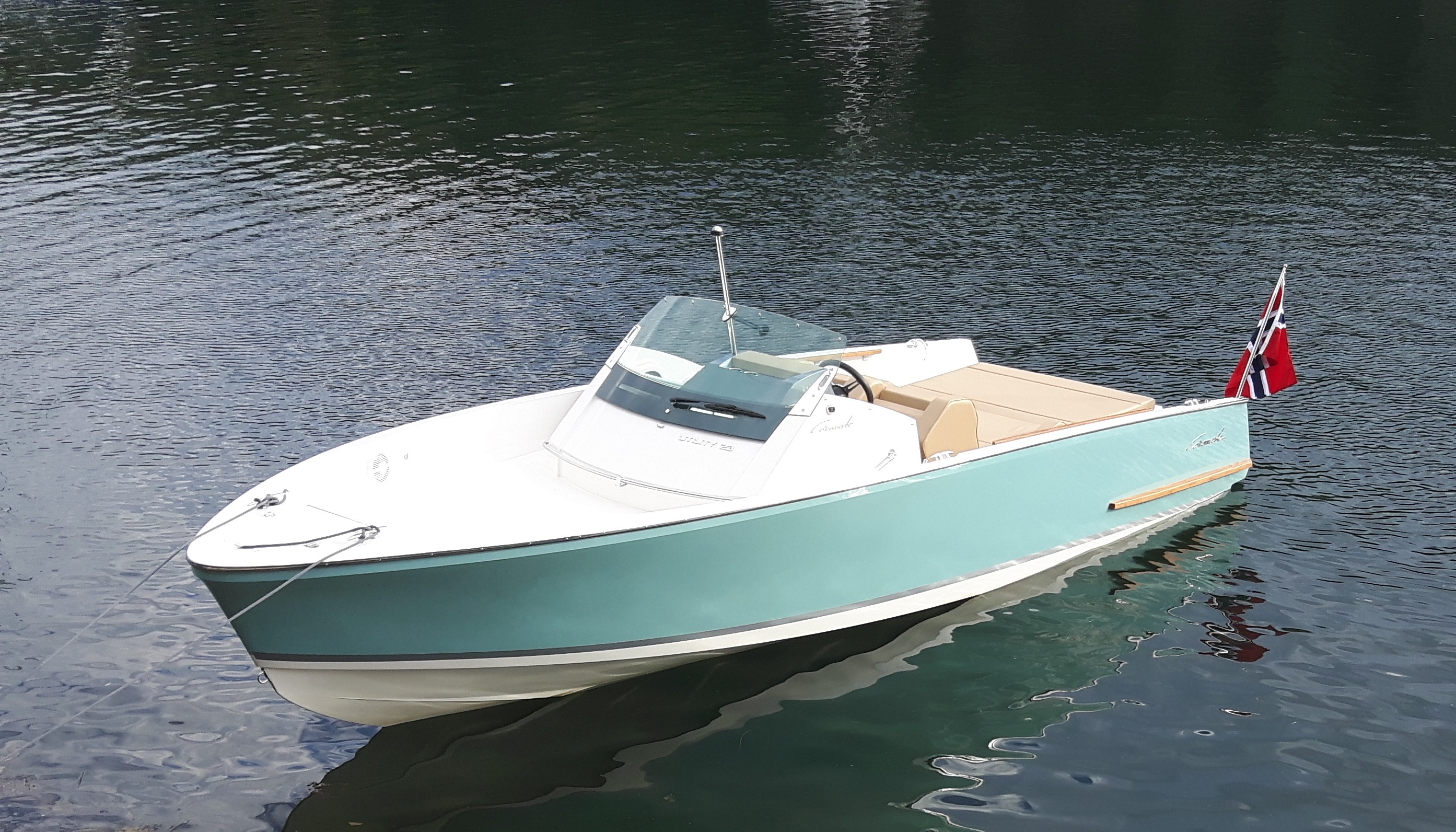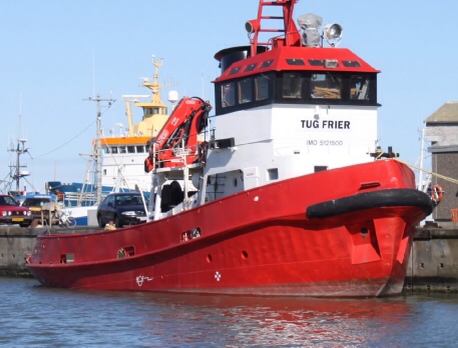 ALGAEFREE PowerPlus
Control unit for Heavy Duty installation
Take ultrasonic anti-fouling to a whole new level!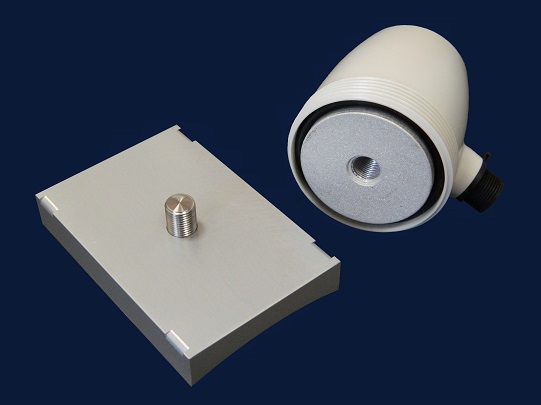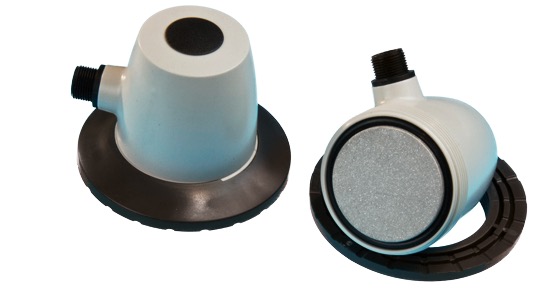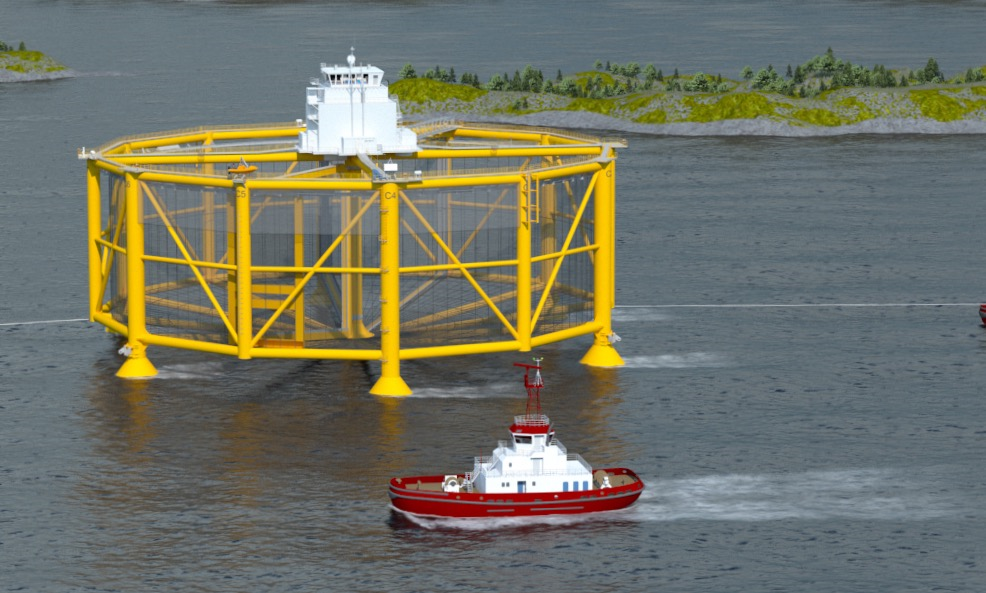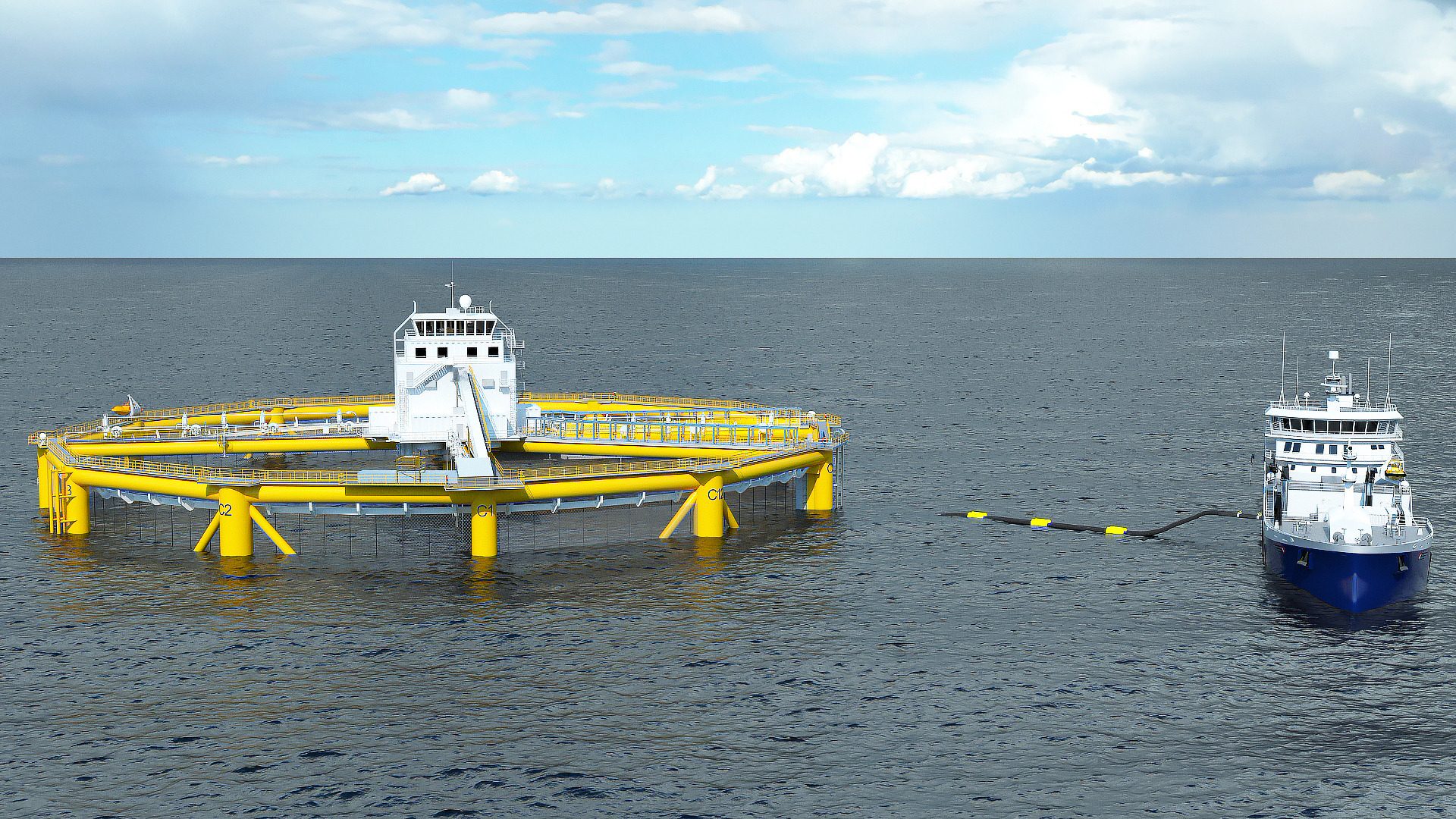 ALGAEFREE MODEL PowerPlus IS INSTALLED IN NORWEGIAN OCEAN FARMINGS, SALMON FARMING