Green and Sustainable systems in all environment

.
ALPHA 2-ways

.
ALPHA 4-ways

.
NEW FOR 2020 – TRANSDUCER CABLE IS CONNECTED INSIDE THE SONIC HEAD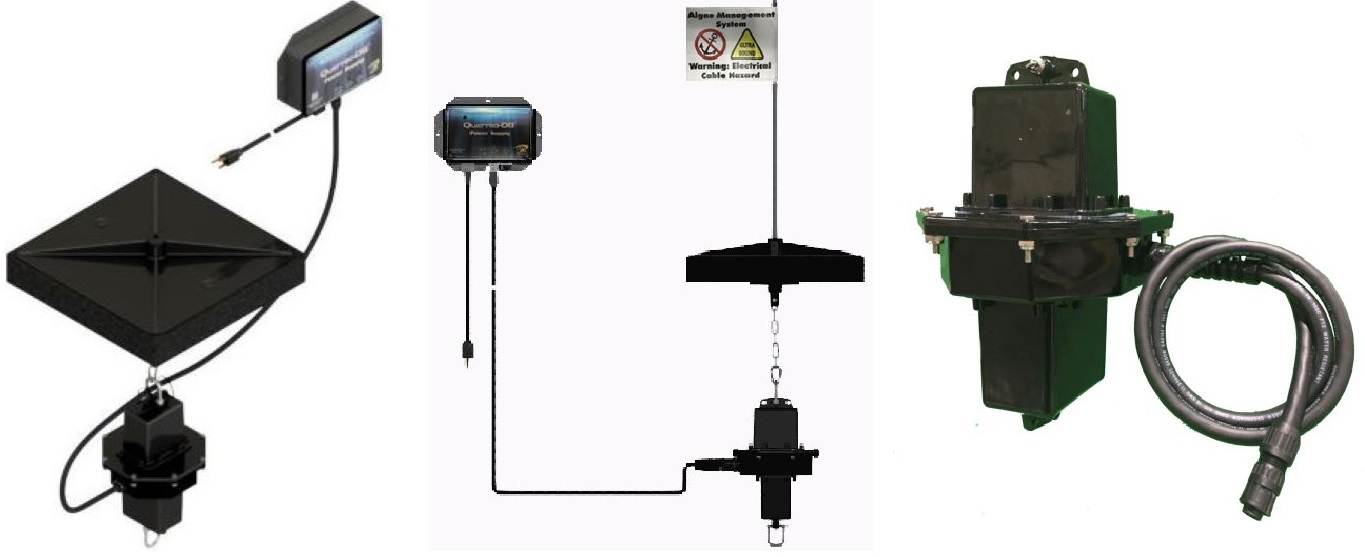 .


ULTRASOUND SYSTEM FROM ALGAEFREE IS REVOLUTION FOR ANTIFOULING
ALGAEFREE, Algae Control mod. ALPHA 2-ways and 4-ways IS USEFUL FOR INDUSTRY, AIR-CONDITION, FISH FARMING,
MINING PIT, PONDS, WASTEWATER AND MORE, TO CONTROL AND CLEAN THE WATER FROM
BACTERIA AND AVOID BARNACLE, MUSSELS AND ALGAE PROBLEMS.
UPGRADED 2020 MODELS
.
.
Prevention of Bio fouling, bacteria and Blue-Green algae growth
ALPHA FOR ALL SORTS OF WATER TREATMENT
.
.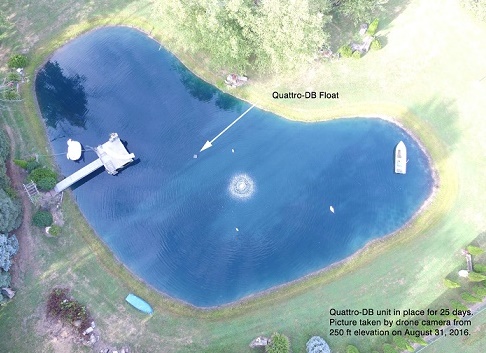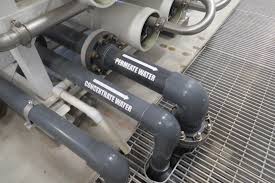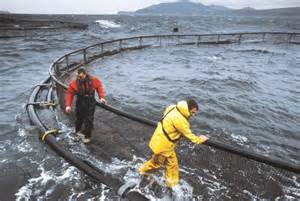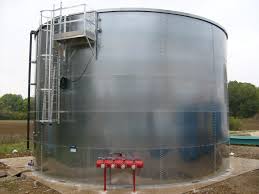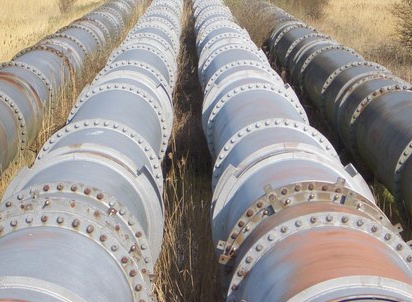 Maximum coverage
Algae and distoms
Cyanobacteria (with vesicles)
Radius of 150m, 7 ha or 17.5 ac
Radius of 400m, 50 ha or 124 ac
Power module
AC 24, 120, 240 V – 50 or 60 Hz
50 m cable (max. 150m)
DC 24 V – solar or batteries
Electrical consumption
20 W
Peak at 50 W
Frequencies
2024
Bandwiths
24 – 58 kHz and 195 – 205 kHz
Warranty
3 years

ALGAEFREE model ALPHA and model MARINE
FOR BOATS AND SHIPS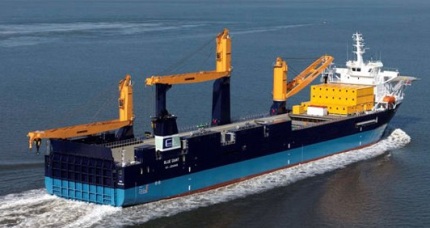 ALGAEFREE take ultrasonic anti-fouling to a whole new level!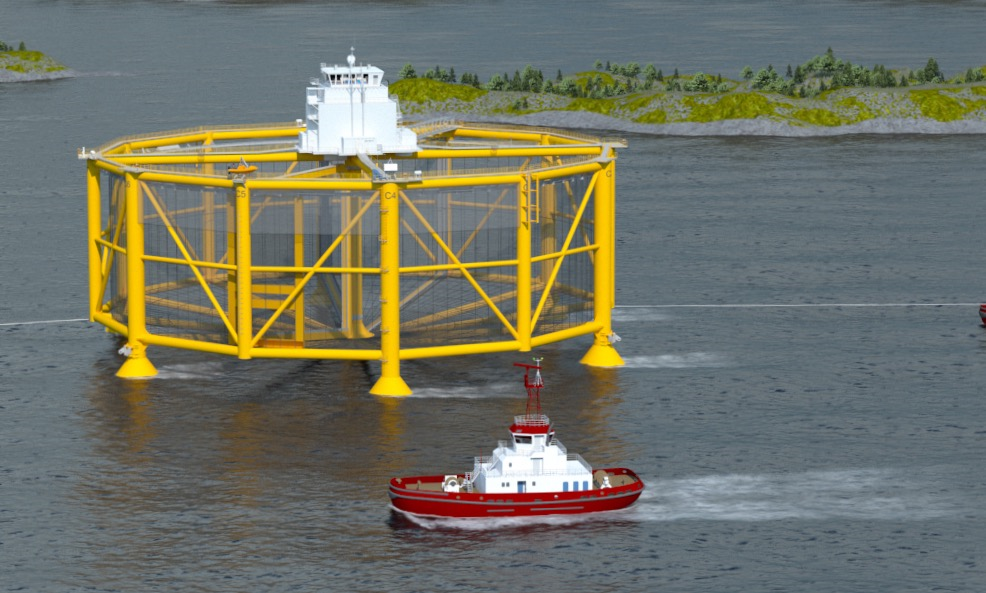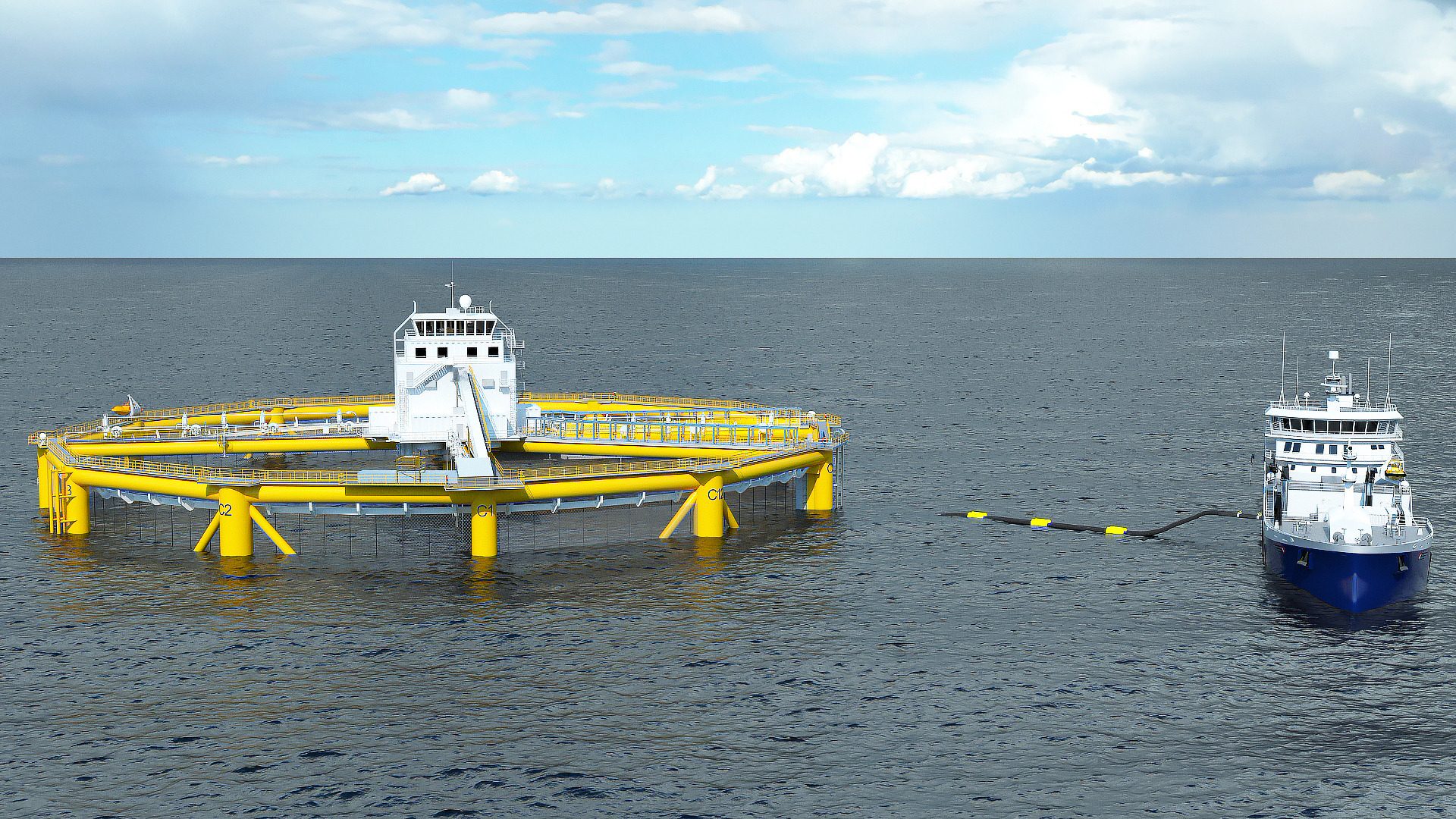 ALGAEFREE, ALGAE CONTROL, model MARINA IS INSTALLED IN NORWEGIAN OCEAN FARMINGS, SALMON FARMING