Green and Sustainable systems in all environment

.
ALPHA 2-ways

.
ALPHA 4-ways

.
NEW FOR 2020 – TRANSDUCER CABLE IS CONNECTED INSIDE THE SONIC HEAD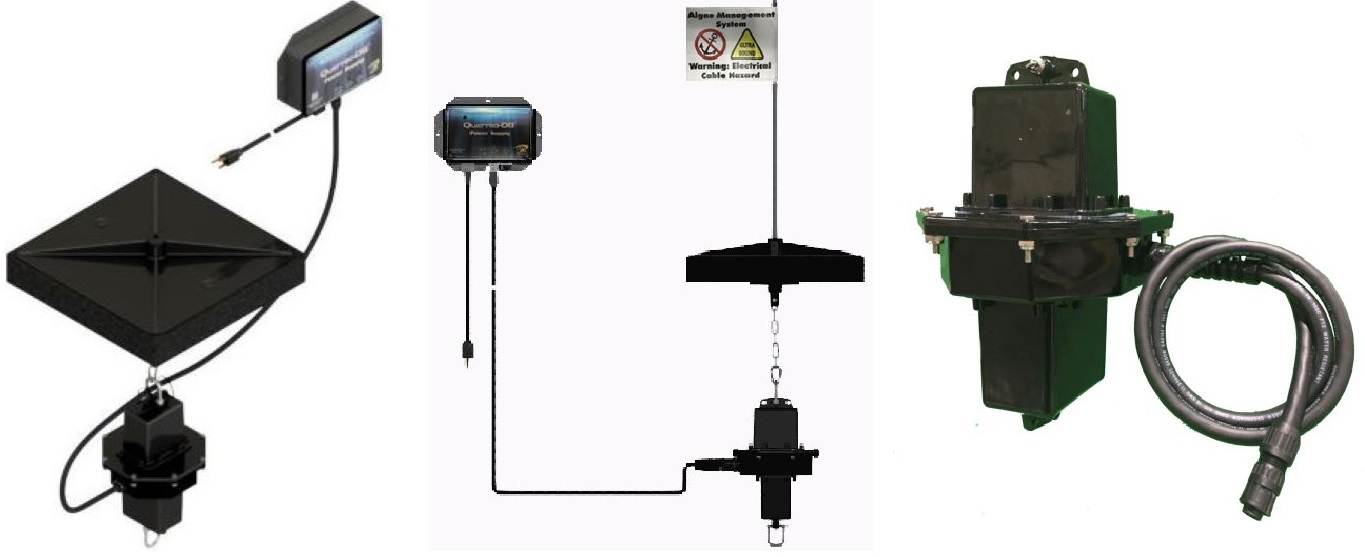 .


ULTRASOUND SYSTEM FROM ALGAEFREE IS REVOLUTION FOR ANTIFOULING
ALGAEFREE, Algae Control mod. ALPHA 2-ways and 4-ways IS USEFUL FOR INDUSTRY, AIR-CONDITION, FISH FARMING,
MINING PIT, PONDS, WASTEWATER AND MORE, TO CONTROL AND CLEAN THE WATER FROM
BACTERIA AND AVOID BARNACLE, MUSSELS AND ALGAE PROBLEMS.
UPGRADED 2021 MODELS
What types of algae is your ALPHA system effective against?
The following genum (above) and species (below) are commonly controlled by ultrasound: Aphanizomenon, Cyclotella, Pseudanabaena, Anabaena, Dictyosphaerium, Phacus, Aphanochaete, Fragilaria, Pinnularia, Arcella, Gloeocystis, Planktothrix, Gomphonema, Chlamydomonas, Lagerheima, Chlorella, Lyngbya, Chroococcus, Micractinium, Spirogyra, Coelastrum, Staurastrum, Microcystis, Cosmarium, Tabellaria, Crucigenia, Nitzschia, Tribonema, Ulothrix, Botrycoccus braunii, Rhodomonas minuta, Scenedesmus acuminates, Scenedesmus quadricauda, Merismopedia tenuissima, Sphaerocystis schroeteri, Chloromonas botrys, Navicula minima, Cryptomonas erosa, and Oocystis pusilla.
What happens to the waste algae?
The waste algae becomes less buoyant and sinks to the bottom of the body of water. In aquifers, lakes, ponds, and other bodies of water, the waste algae gets eaten and reabsorbed by the local wildlife. In swimming pools, aquifers, and other water retention systems, the filtration systems remove the remnants.
What is cavitation?
Cavitation is a phenomenon in which rapid changes in water pressure result in the formation of small vapor-filled "voids". When again subjected to higher pressure, these voids collapse and generate shock waves capable of damaging nearby equipment and structures.
Why is cavitation bad for algae management?
If algae is growing near a cavitation void, the resulting shockwave damages the outer cell wall of the algae, releasing all of the toxins into the water. This can lead to massive fish kills and the destruction of the water ecology.
.Prevention of Bio fouling, bacteria and Blue-Green algae growth
ALPHA FOR ALL SORTS OF WATER TREATMENT

.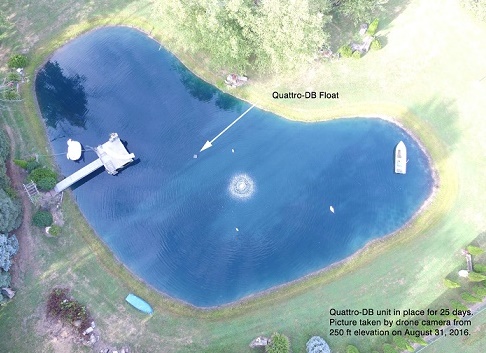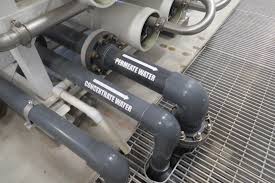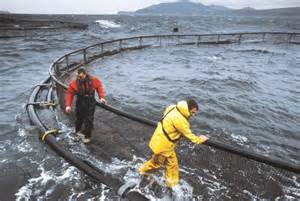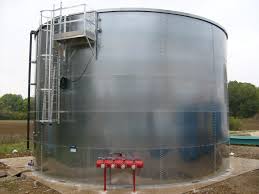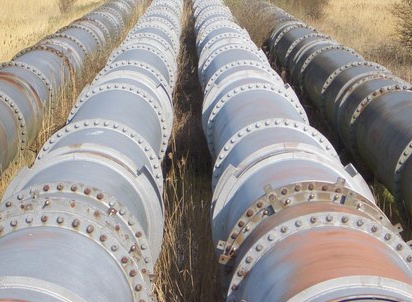 Maximum coverage
Algae and distoms
Cyanobacteria (with vesicles)
Radius of 150m, 7 ha or 17.5 ac
Radius of 400m, 50 ha or 124 ac
Power module
AC 24, 120, 240 V – 50 or 60 Hz
50 m cable (max. 150m)
DC 24 V – solar or batteries
Electrical consumption
20 W
Peak at 50 W
Frequencies
2024
Bandwiths
24 – 58 kHz and 195 – 205 kHz
Warranty
3 years

ALGAEFREE model ALPHA and model MARINE
FOR BOATS AND SHIPS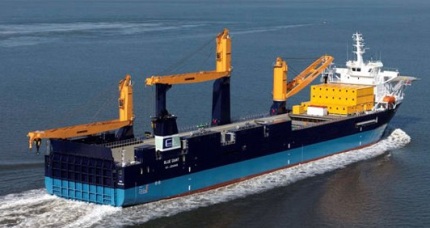 ALGAEFREE take ultrasonic anti-fouling to a whole new level!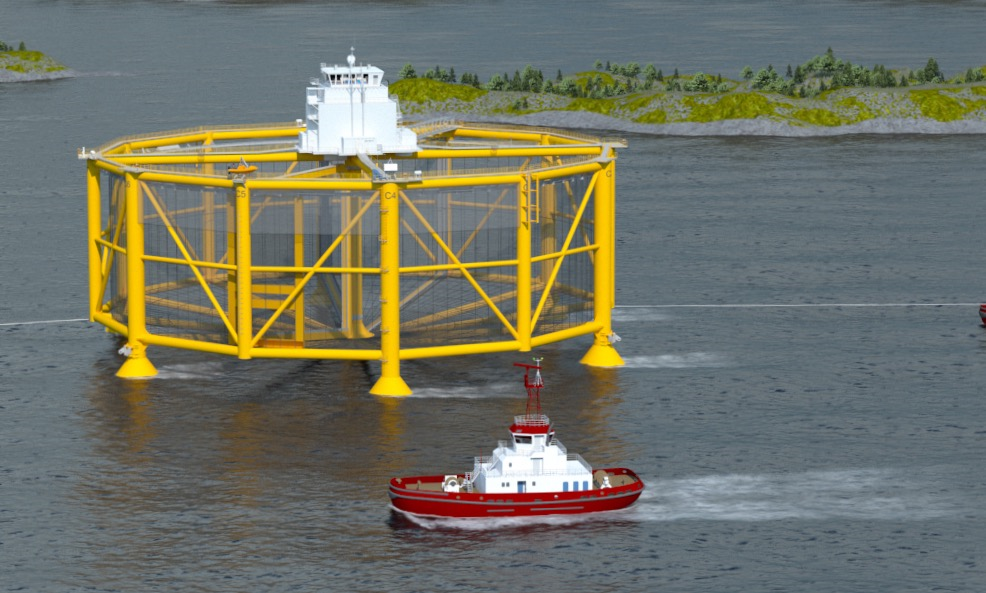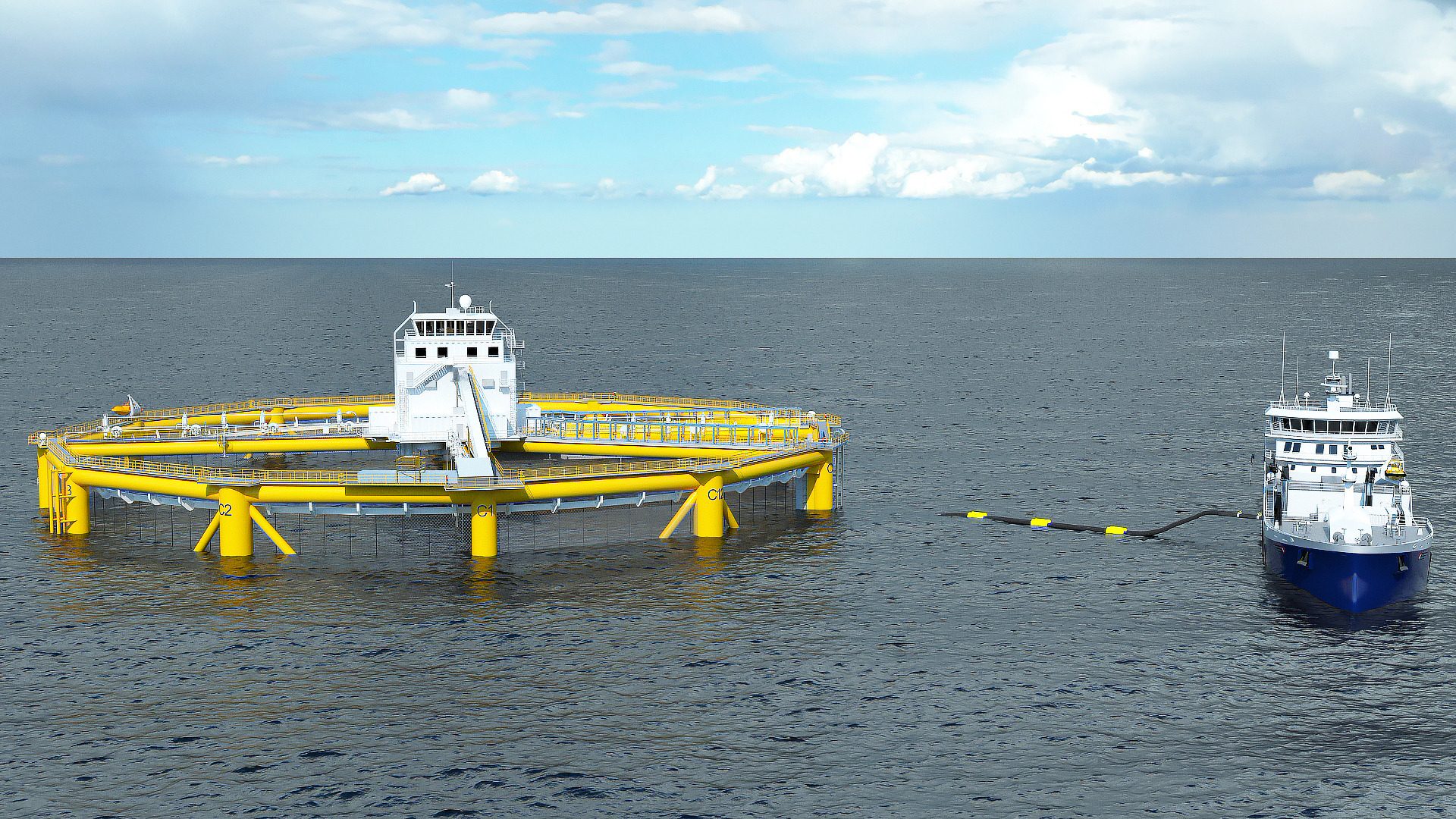 ALGAEFREE, ALGAE CONTROL, model MARINA IS INSTALLED IN NORWEGIAN OCEAN FARMINGS, SALMON FARMING